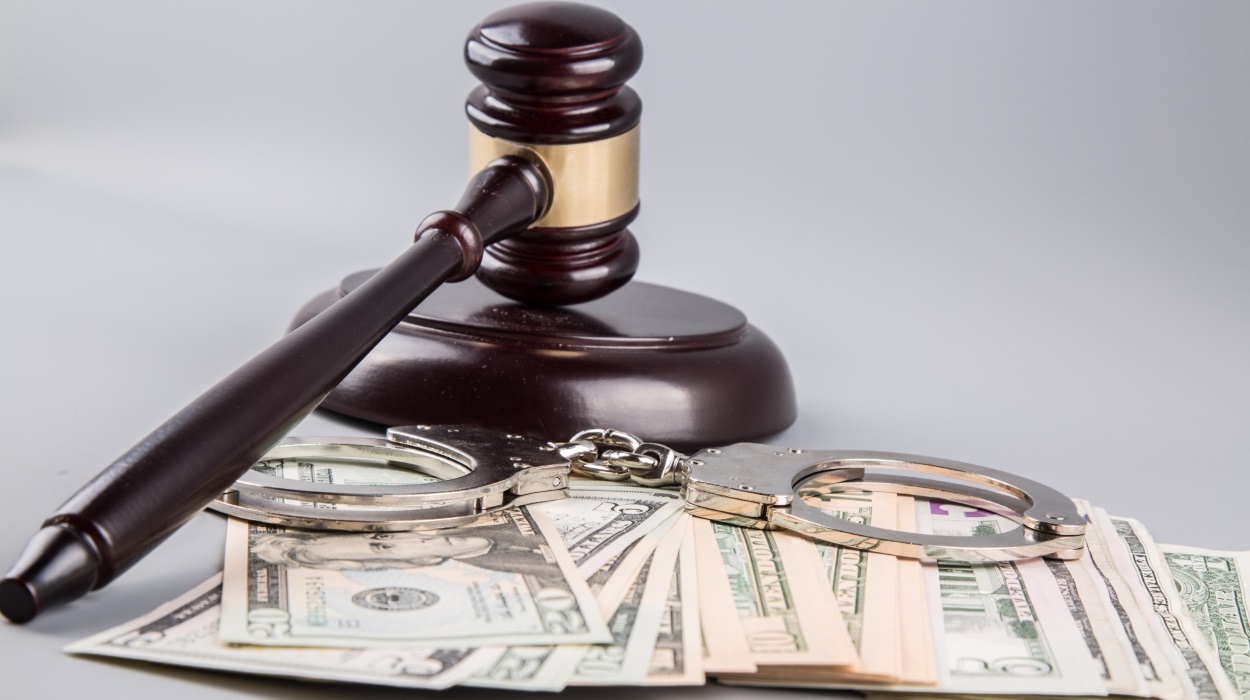 After five years of litigation at various levels of the US legal system, today, following the conclusion of a jury trial, Google was ordered to pay $20 million to two developers after a jury ruled that Google had infringed on three patents when it designed some of Chrome's anti-malware features.
The owners of these patents are Alfonso J. Cioffi and the family of Allen Rozman, who died in 2012, shortly after he filed the patent infringement lawsuit.
The two argued that Google broke four patents when it put together Chrome's sandbox feature, which takes suspicious web content and executes it in a separate web browser process, in an enclosed and safe environment, to protect crucial browser files.
Google won initial ruling but lost the appeal
Initially, Google won a first ruling in the case in 2013, but later lost the appeal at the United States Court of Appeals for the Federal Circuit in 2015.
At the heart of both decisions was the phrase "web browser process," which Google said it was too generic to describe the anti-malware features it included in Chrome.
Google even argued that the two engineers intentionally wrote the patent so generic so to target and apply to as many possible technologies as possible.
Supreme Court declines to hear the case
The browser vendor was so convinced that the Federal Circuit court had wronged it, that in 2015 it filed a request to the Supreme Court to hear its case.
The Supreme Court wasn't impressed with Google's petition, and in January this year, it knocked down Google's request, sending the case to a jury trial in the US District Court in Eastern Texas, a district court known for its amenable rulings in favor of patent owners.
After a week-long trial, on Monday, the jury ruled that Google owes $20 million in damages, in the form of rolling royalties, which means the company stands to pay more money as Chrome becomes more popular in the future.