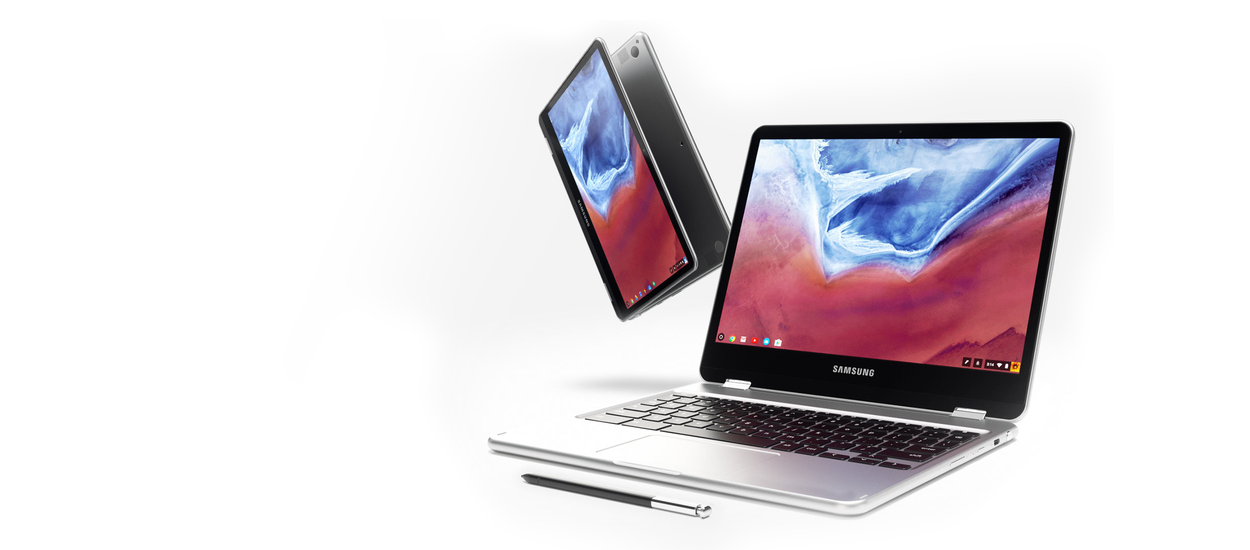 Today, a report has revealed that Google wants to bring Microsoft's Windows 10 support to Chromebooks. Reports indicate that the company is working on a new project called "Campfire" that would allow Chromebook owners to dual boot Windows 10 and Crome OS.
A recent commit for the Campfire project indicates that Windows support is being added to Chromebooks as this commit details the space required to store store both Windows 10 and Chrome OS. For Windows, Google wants at least 30GB of storage space and greater than 10GB for Chrome OS. This could eat up a significant portion of storage space on a Chromebook and require a more expensive version that has a 64GB SSD at a minimum.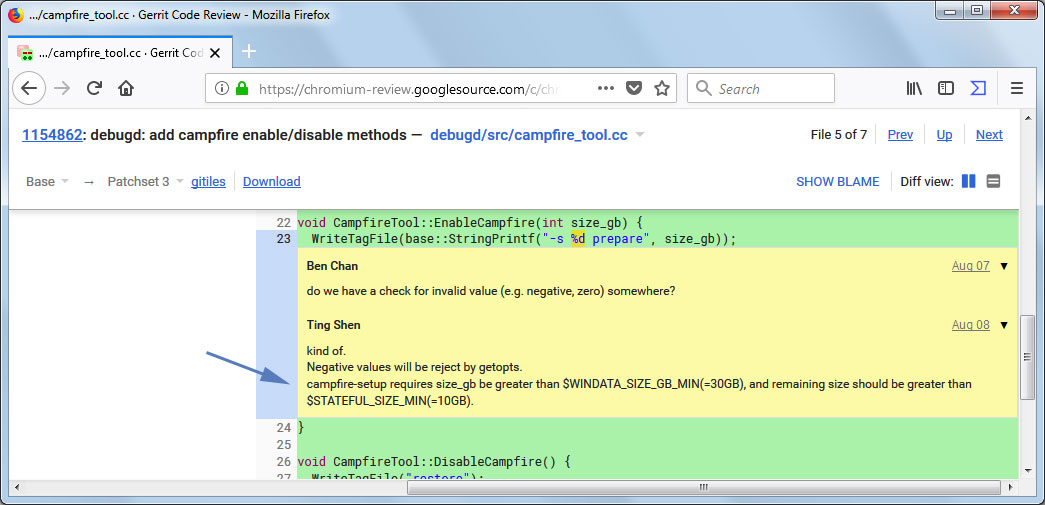 If this is truly a dual-boot Windows 10 and Chrome OS project, it could be similar to Apple's Boot Camp on macOS. Interestingly, the company is working on multiple variants for the various Chromebook devices on the market.
This dual-boot project may be coming sooner than expected. According to an earlier report published by XDA-Developers, the Google's Pixelbooks was submitted to Microsoft's WHCK (Windows Hardware Certification Kit) and HLK (Windows Hardware Lab Kit) certifications. This means that the Pixelbook can be able to run Windows 10 without any further hacks.

This could be huge news for users who purchase a Chromebook, but need better support found in an operating system like Windows 10. This move also shows Google's concern regarding Microsoft's advancements in the education space with increased adoption of Surface tablets.