Google engineers have announced changes in the way Chrome will handle websites with auto-playing audio.
According to a Google implementation plan, starting with version 64, Chrome will mute all websites that play ads with sound.
Mainly sites with auto-playing ads will be affected
Pages with audio or video content, where the user is clearly accessing the page to listen and view that content, will not be affected.
Google says it will mute all sites by default where the audio comes from unintended places, such as ad slots.
Such behavior was already the norm for Google Chrome's mobile version. Muting pages by default if they contain auto-playing ads will now be the standard user experience on desktops too.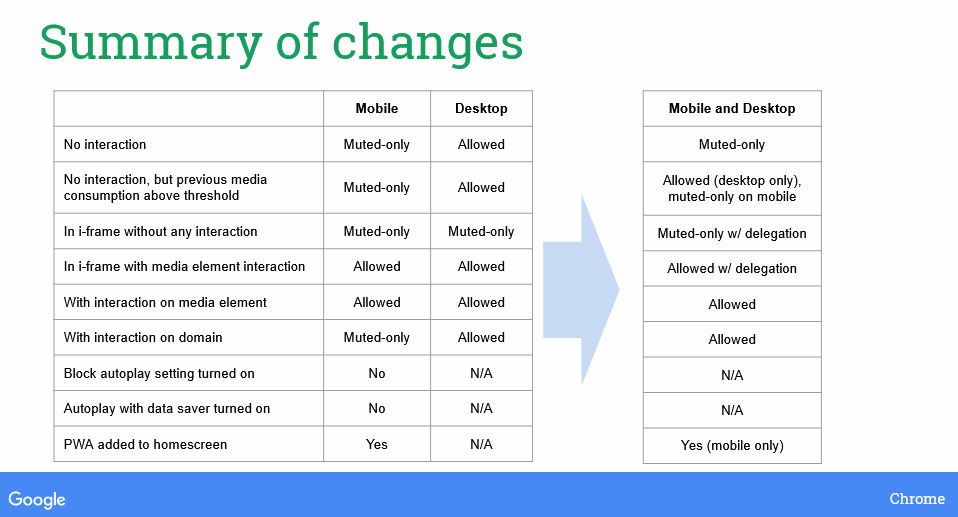 Google Chrome 64 is scheduled for release on January 23, 2018.
Chrome 63 will let you mute sites forever
In anticipation of Chrome 64, Google will release Chrome 63 — in early December — that will contain an option to mute audio on individual sites forever.
"This site muting option will persist between browsing sessions, allowing users to customize when and where audio will play," said Mounir Lamouri, Google Software Engineer, about the new feature being rolled out in Chrome 63.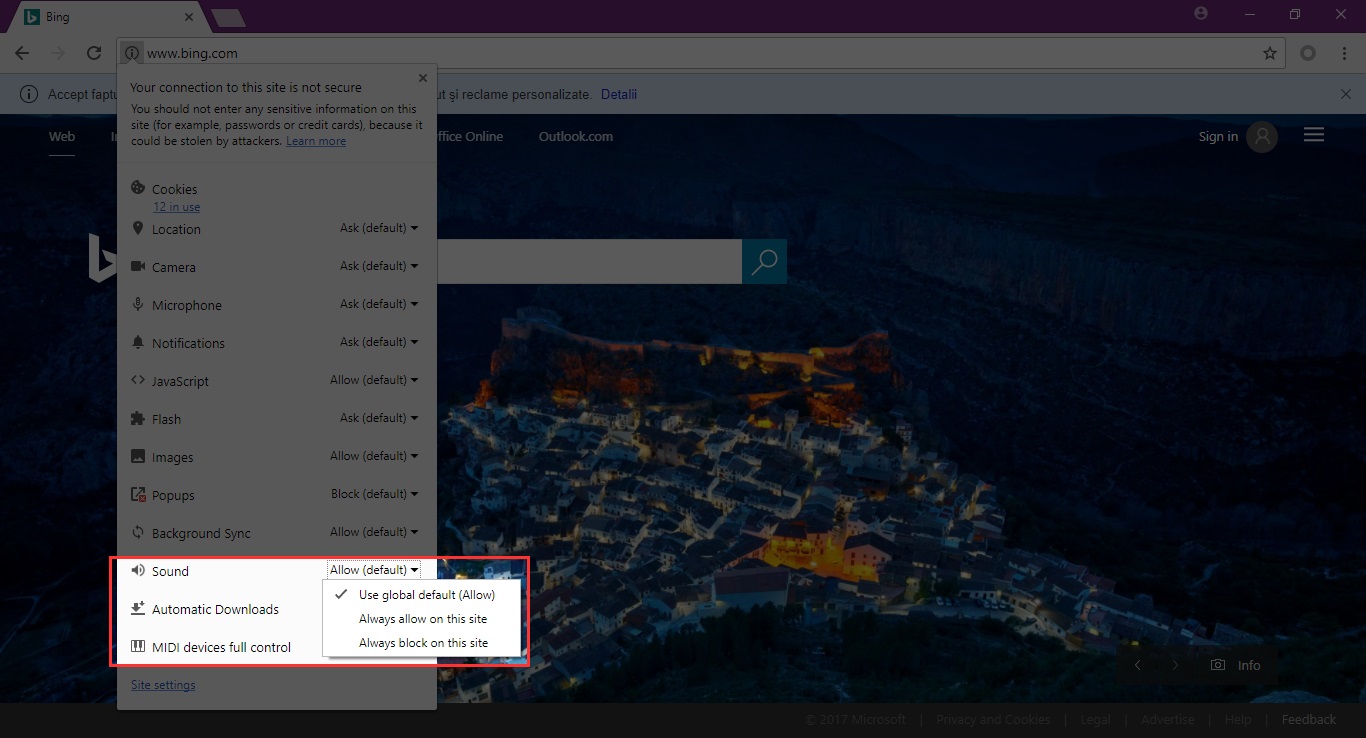 FTP links marked as "Not Secure"
In addition, Chrome 63 will also be the first browser version that will mark FTP links as "Not Secure." The change was announced yesterday via a Google Groups discussion.
"We didn't include FTP in our original plan [to mark HTTP as "Not Secure"], but unfortunately its security properties are actually marginally worse than HTTP (delivered in plaintext without the potential of an HSTS-like upgrade)," said Mike West, a Chrome software engineer.
"Given that FTP's usage is hovering around 0.0026% of top-level navigations over the last month, and the real risk to users presented by non-secure transport, labeling it as such seems appropriate," West added."