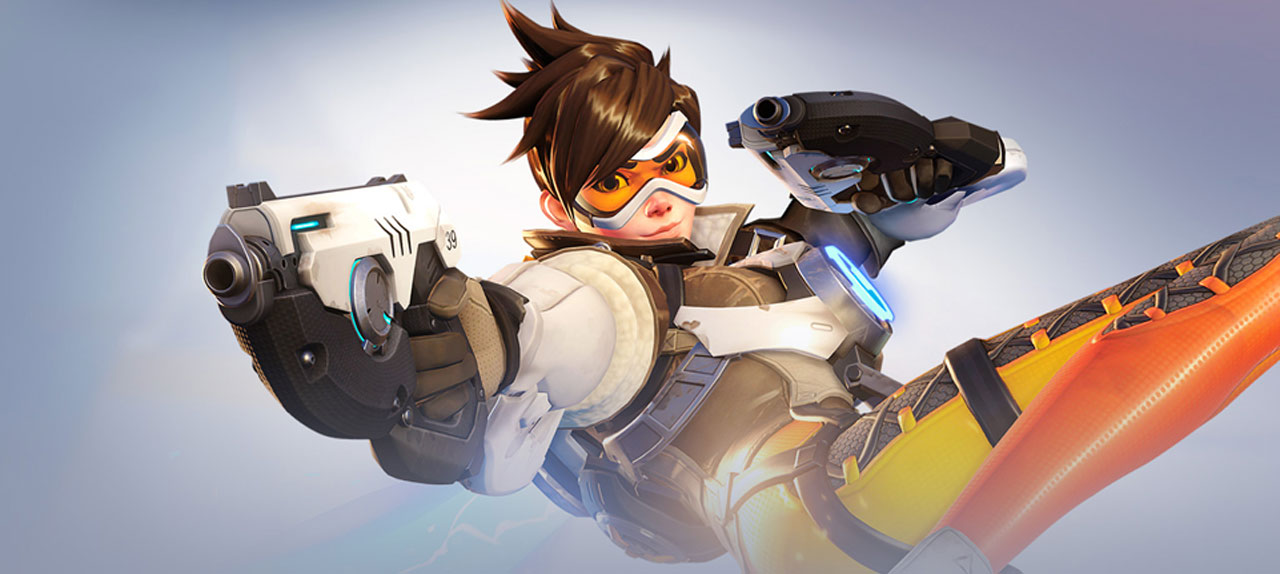 If you are looking for some gaming fun, Blizzard has made Overwatch free this weekend for Xbox One owners with an Xbox Live Gold membership and PlayStation 4 owners with PlayStation Plus membership.
In order to play for free starting today and through 11/20, no sign-up or code is required. Simply install it on the Xbox, Playstation, or through the Windows Blizzard desktop app.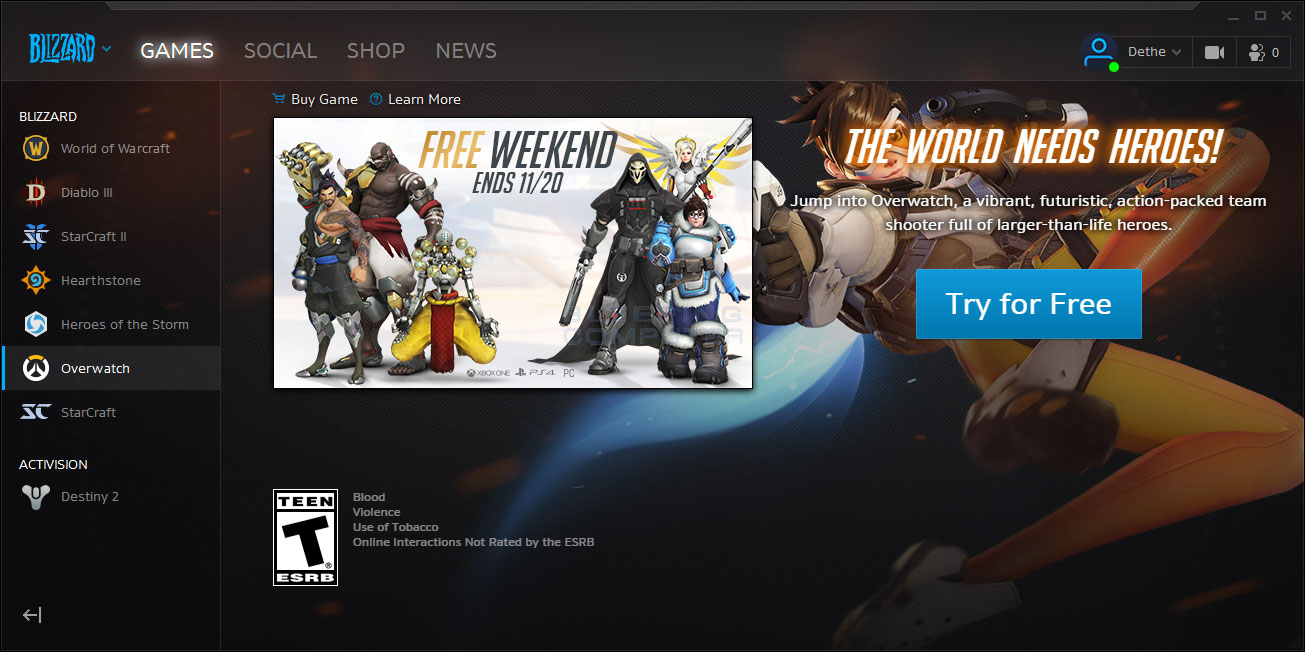 Before installing, make sure you have enough space to install the game as it requires 12GB of free space.
Black Friday starts early for Overwatch
Blizzard has also announced that they have started Black Friday early for those wishing to purchase Overwatch. Starting today and through November 27th, Playstation Plus and Xbox Live Gold subscribers, can get Overwatch for 50% off.
In order to receive the discount, you will need to purchase it either from the Blizzard Shop for the PC version, the Microsoft Store for the Xbox version, and the Playstation Store for the PS3 version.