Starting tomorrow at 11am EST and ending on November 13th, Ubisoft is giving away free licenses of Watch_Dogs for PC. For those who are unfamiliar with Watch_Dogs, the game revolves around a hacker who seeks revenge on those who hurt his family. To achieve these goals you will be able steal cars, hack into security systems, control street lights, and more.
Watch_Dogs is an interesting game, especially if you are into an anarchist/cyberpunk setting. While the reviews have been mostly positive, some people have been raised concerns about glitches and graphics issues. With that said, getting Watch_Dogs for free, rather than the normal $29.99, makes it well worth trying it out.
There is only one caveat to this promotion; you must use Ubisoft's Uplay client to play the game. If this is not an issue, then you can snag a copy for yourself by simply going to the promotion page and clicking on the Register for PC link. You will then be prompted to login to Ubisoft or register for a free account. Once registered, the game will be added to your library.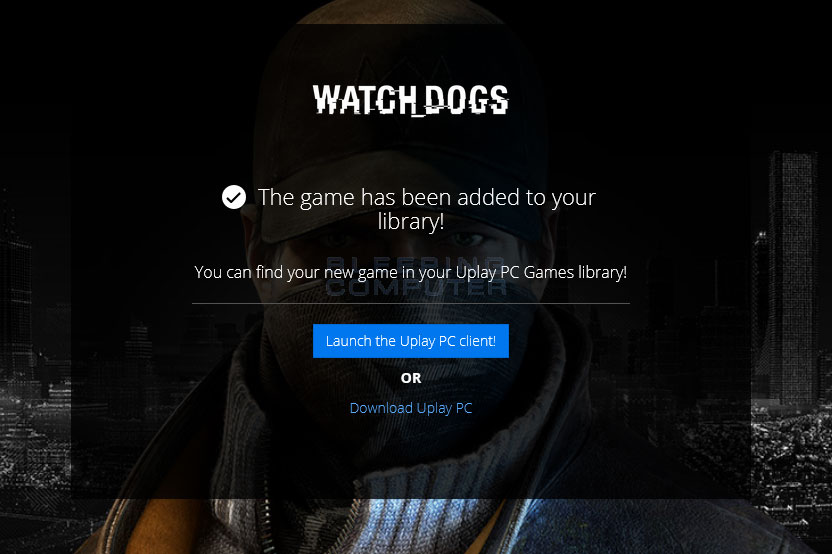 Once you launch Uplay, you will find the game sitting in your library waiting to be unlocked tomorrow at 11am EST.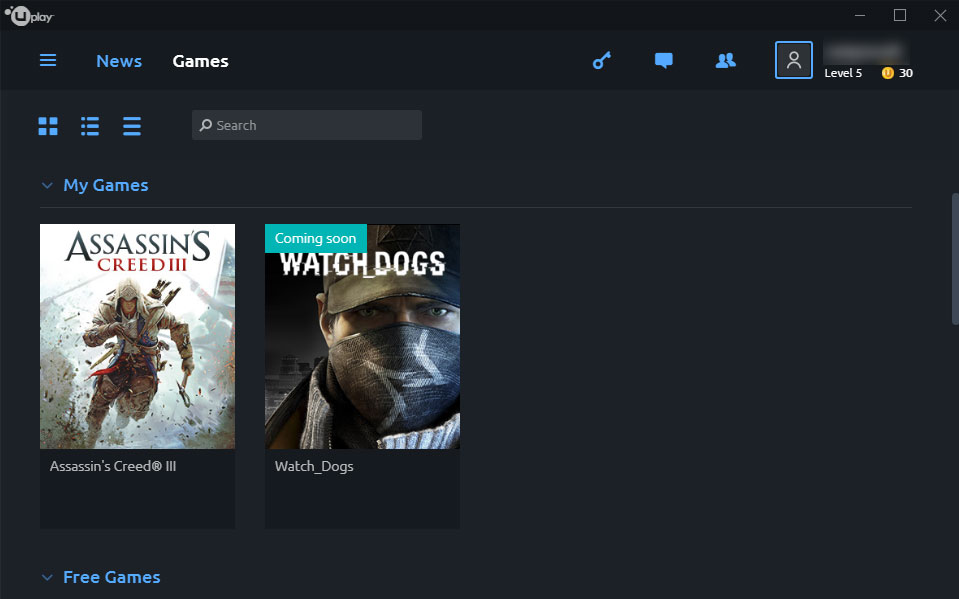 Have fun playing and let us know what you think!