A new season of Fortnite Battle Royale has arrived and the mysterious Comet has finally laid waste to the region. While Tilted Towers survived the impact for the most part, the map is now littered with impact craters and industrial sites that are collecting the shards left behind by the Comet's destruction. These shards, though, are valuable to the players as well as they provide gravity defying powers allowing players to jump much higher and for greater distances.
Redesigned Map
With the Comet's arrival, Dusty Depot has been obliterated by the Comet and been replaced with an impact site called Dusty Divot. This area is strewn with Hop Rocks and a new industrial complex as the mysterious rocks are investigated.
Other locations have been affected by the Comet as well. We now have new movie set in the Moisty Mire, a super hero base on the western side of the map, and the dance floor by Haunted Hills is now under construction.
Overall, there have been changes made to every part of the map, so there is a lot to explore and discover.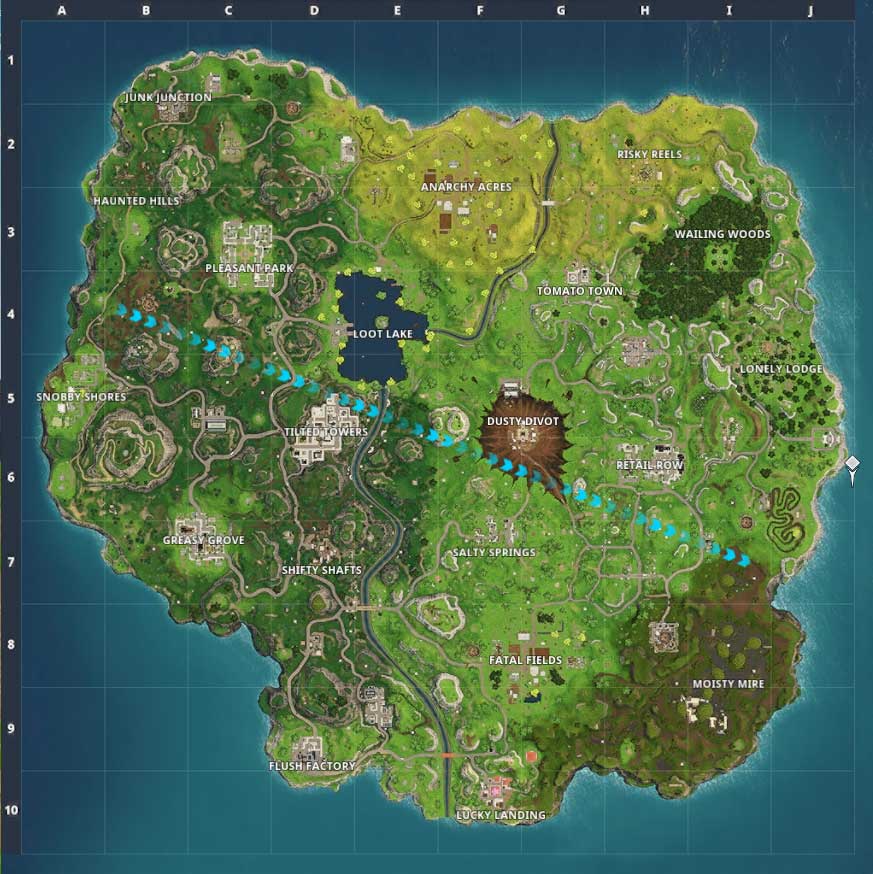 Rise of the Super Heroes
With the arrival of the Comet, Season 4 also brings us a super hero theme for the season's skins. While their is a mix of special forces/soldier types mixed in, we also see super hero skins such as Carbide, Valor, and the Tier 100 Omega.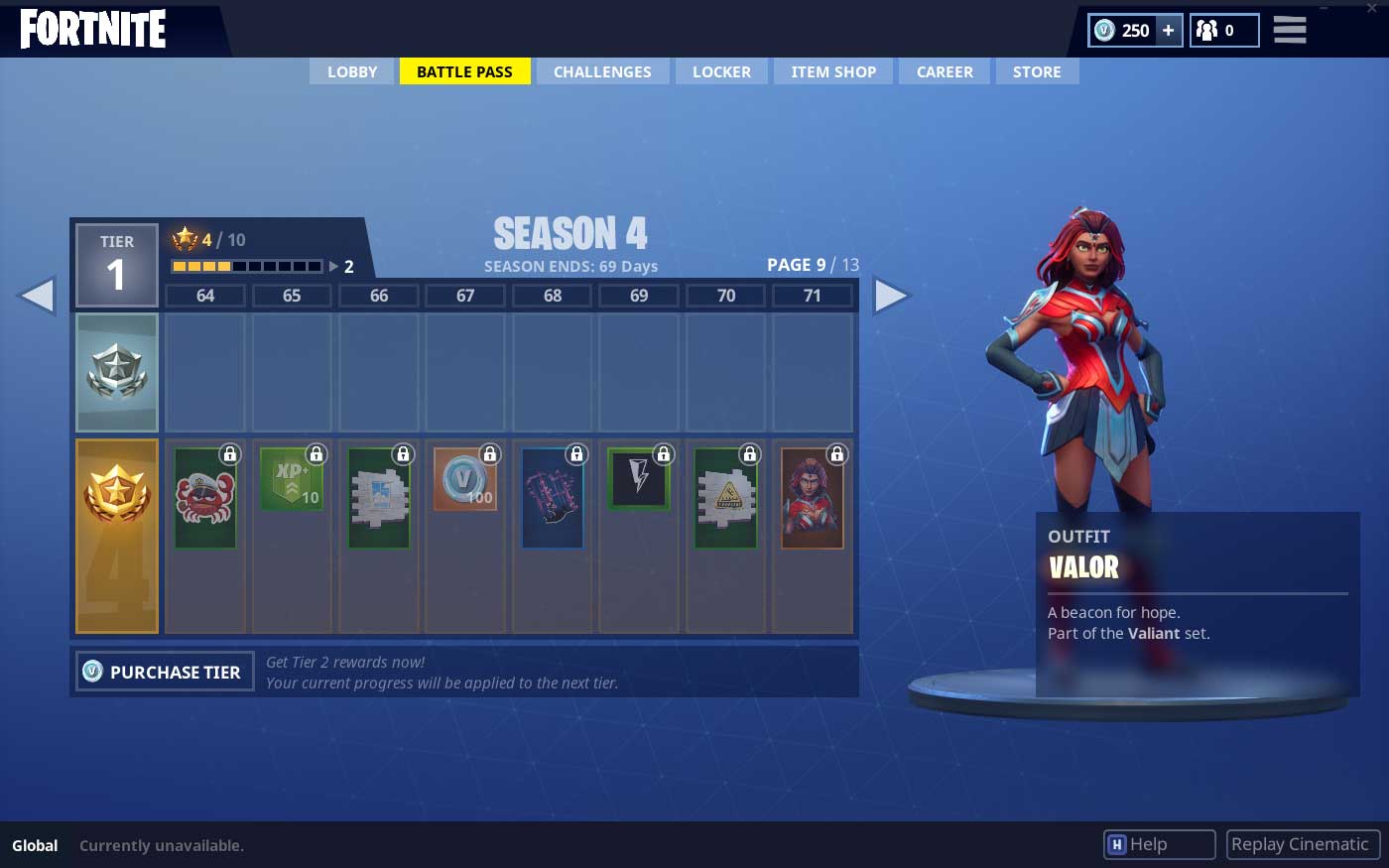 Hoppin' Hop Rocks
While it is not known if the Comet shards have led to the rise of the super heros, the Hop Rocks do provide gravity defying jumping abilities to players who consume them.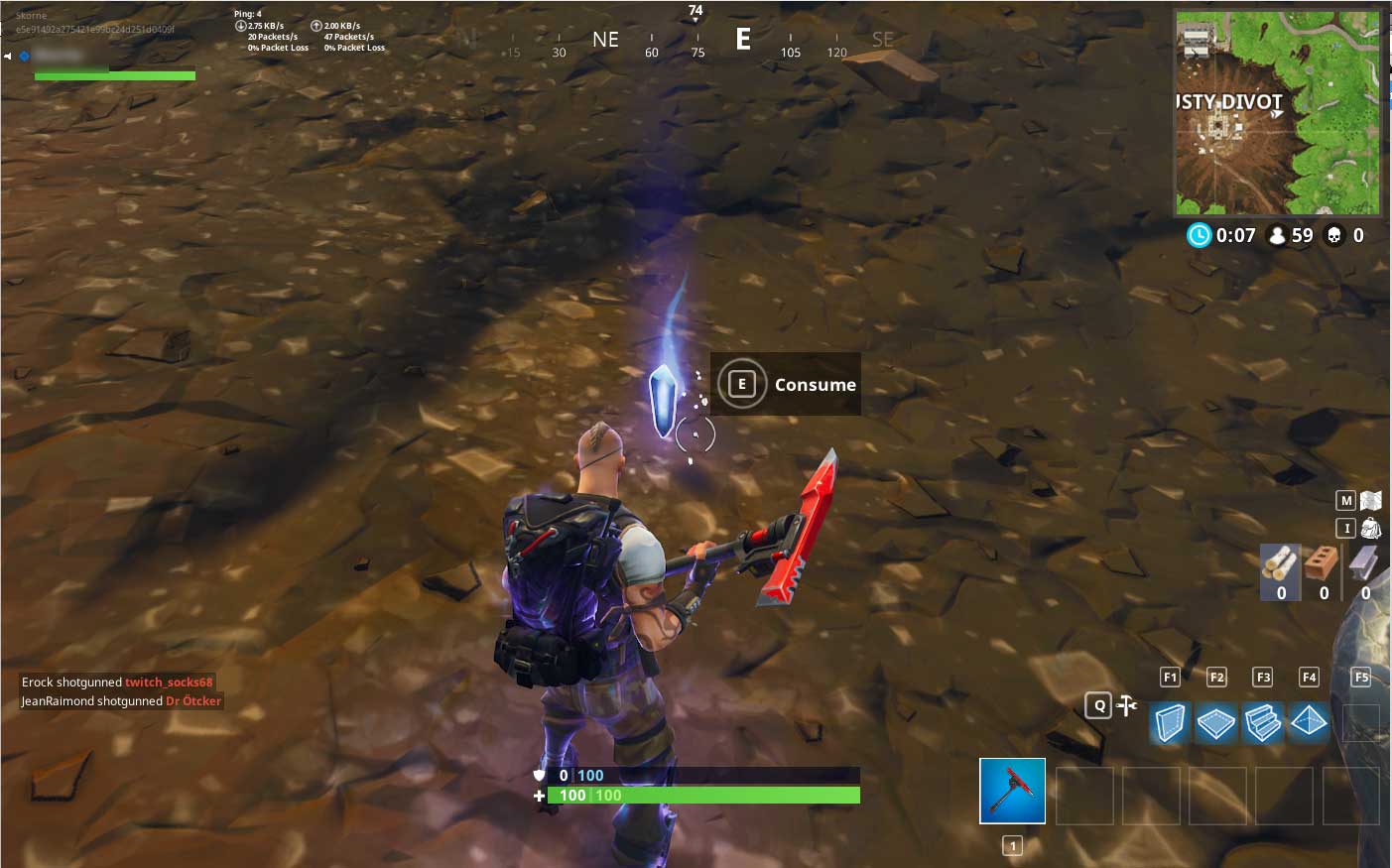 Once consumed, an aura will surround the player indicating that they have the ability to jump higher and for greater distances.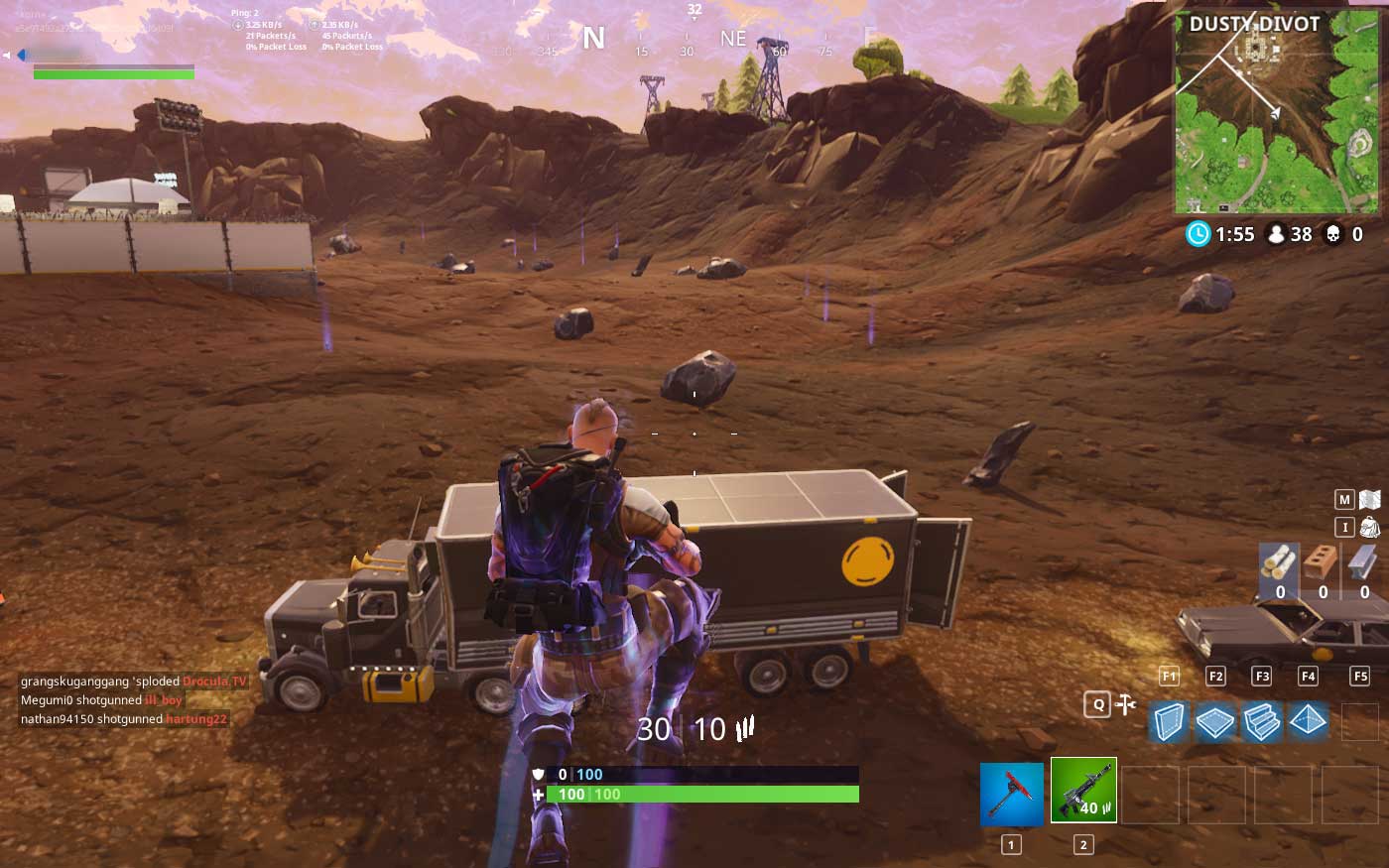 These hops rocks can be found where ever a part of the Comet impacted. Personally, I am not sure if I like the addition of these Hop Rocks, but it's too soon to tell.
The full list of changes for Fortnite 4.0 can be found here.