The mobile iOS version of Fortnite is now live on the App Store and invites are on their way! Some of you who have already signed up will start receiving your invites via email, which contain a special link to iOS Fortnite on the App Store.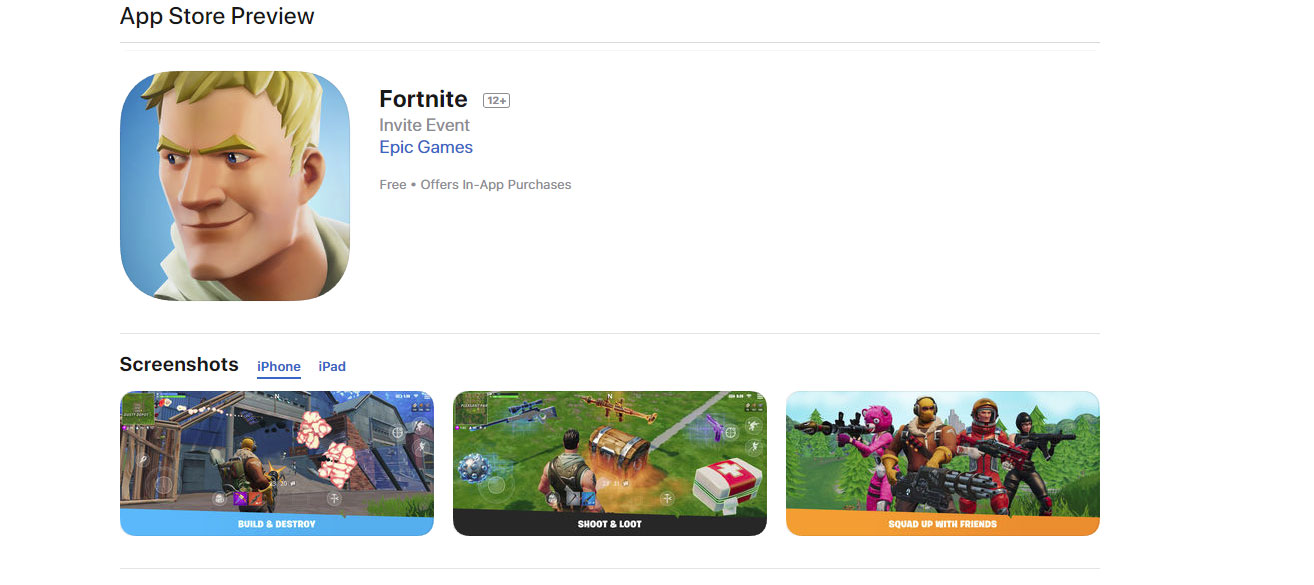 Unfortunately, not everyone who has signed up is going to receive an invite this round. For example, my kids who signed up right after the signup page went live (trust me they were quick), have not received an invite yet, while their friends have.
Nick Chester, PR Manager for Epic Games, has told Bleeping Computer that there are multiple factors for how people are selected to this first wave of invites:
Factors that contribute to the order in which players receive invites include sign up order, proximity to a data center, and device model, among other factors.
Nick assured us that they plan on getting everyone who signed up into the Fortnite invite event at some point.
For those who did receive the invite, once you download the program you will be prompted to login using the account (Epic Games, Xbox, PS4, etc) that they specified when they signed up for the event.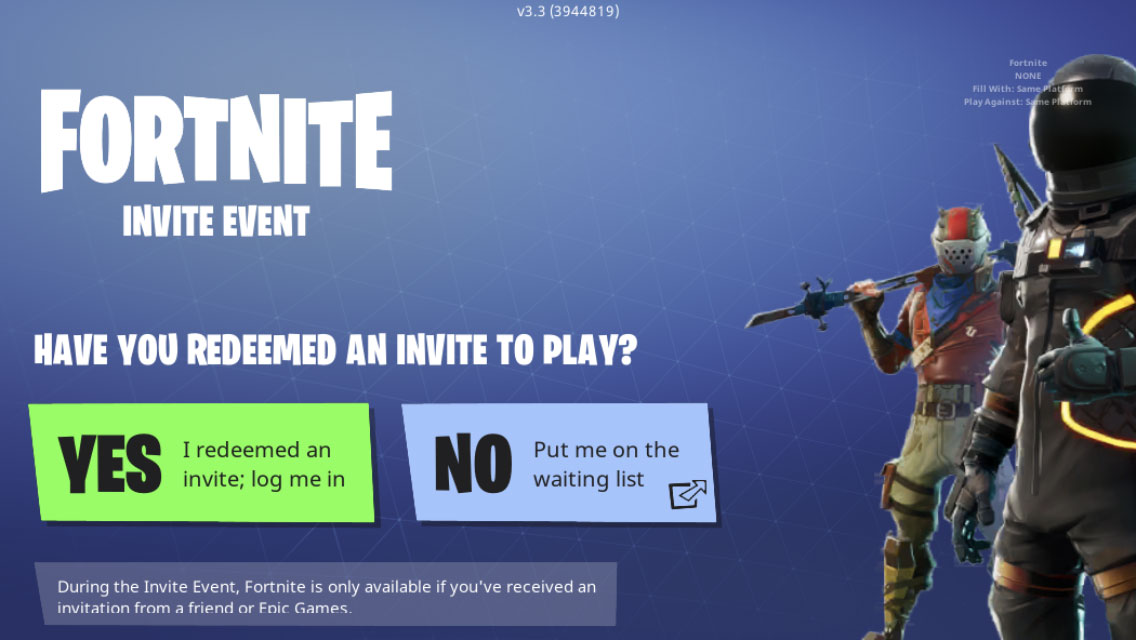 Once you are logged in, you may have to wait a bit in the queue. With everyone getting their invites and trying to log in at the same time, the servers are bogged down and there is a good chance you may find your self waiting in the queue until there is room on a server for you.
When I first logged into the program, I got right into the game. Unfortunately, after I closed the app and went back in, I had to sit in the queue for about 8 minutes before I could get in.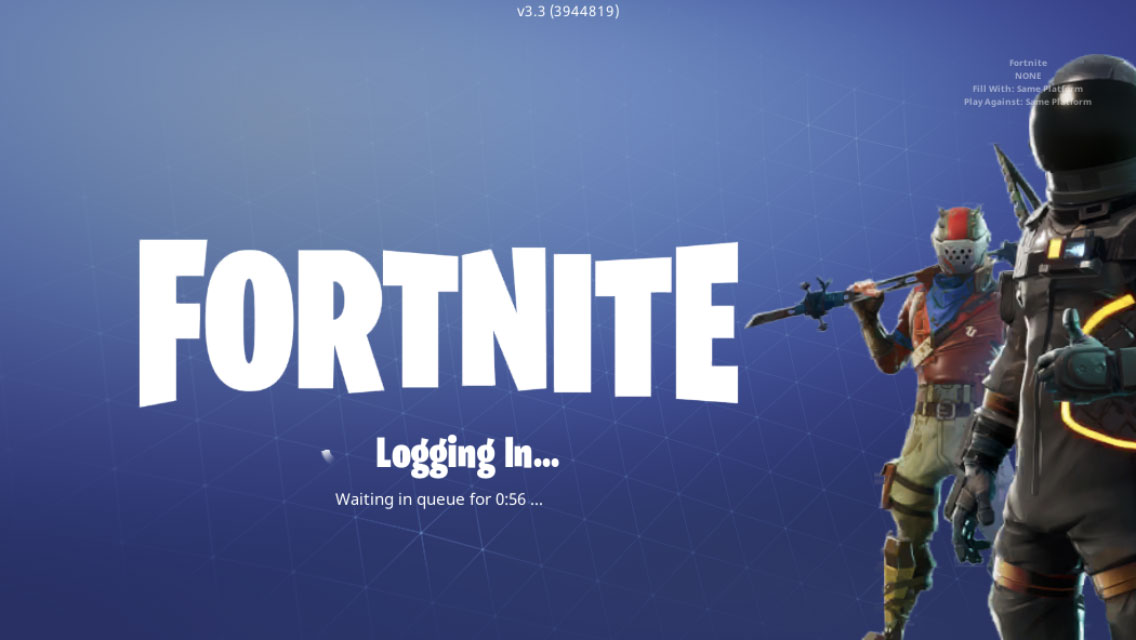 Once logged, you will see your normal account with its current progression, items, and friends.
As this is a preview event, expect to see bugs, wait times until Epic expands capacity, and refinements as they start to receive feedback.
Good luck and see you on the Battle Bus.