Starting today and through December 17th, Microsoft has kicked off their annual 12 Days of Deals event where you can get savings on various Microsoft products. The way this event works, is that each day at 12 AM EST a new deal will be released. Some of these deals will have limited quantities, so if you want to take advantage you need to check the deal as soon as possible.
Microsoft is also giving away a free Limited-Edition Holiday Xbox Ornament when you purchase a Xbox One S or Xbox One X in-store between December 8th - 10 or any in-store gaming purchase between December 15th - 17th. You can see what the ornament looks like in the picture above.
While Microsoft has released a general description of each day's deals, the specifics of each deal will not be released until 12 AM EST that day. Below we have information on the deals for Day 1 and Day 2, whose details have already been released.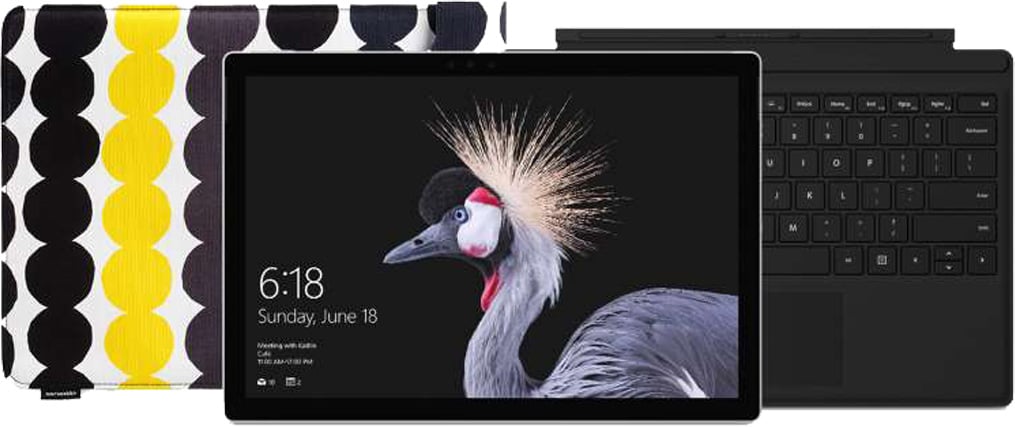 Today's deal is $329 off a Surface Pro (Intel i5/128GB SSD) and black Type Cover, plus get a free select sleeve of choice (up to $74 value).
This deal is better than this year's Black Friday and Cyber Monday deals, which only offered a discount of $229 on the same bundle and did not include the free sleeve.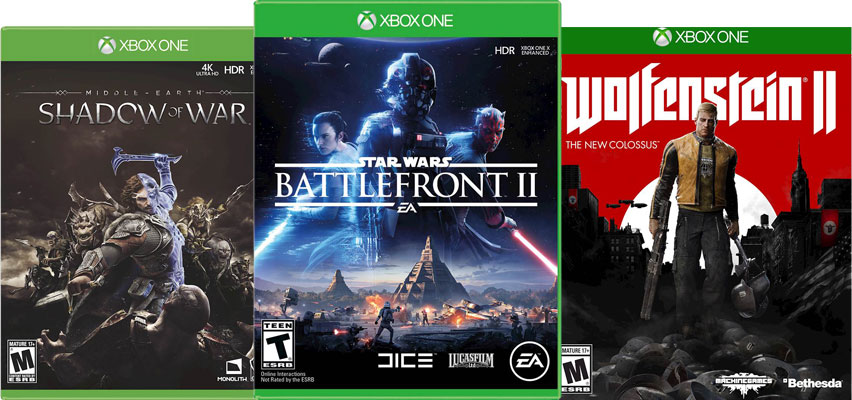 While not released, its been teased that this deal is for 50% discounts on certain Xbox games such as Star Wars Battlefront 2, Wolfenstein II: The New Colossus, and Middle Earth: Shadow of War.

Disclosure: Some of the links in this article are affiliate links,. This means that if a product is purchased from one of these links, BleepingComputer.com will earn a small commission. These links allows us to continue providing the free content that you have come to expect and enjoy from BleepingComputer.com.