Below is a list of some of VPN promotions that are still available after Cyber Monday. While all of these VPN services have the same essential features such as endpoints throughout the world & the ability to stay anonymous on the Internet, some include addons such as family plans, routers, and other services that some providers may not offer.
Therefore, before selecting a VPN service, you should thoroughly research what features they offer, their policies on log retention, whether they log DNS requests, and if they are located in a country that has strong privacy laws.
Last, but not least, while VPN service discounts are deepest during holiday sales, you can typically get good discounts throughout the year. So do not feel pressured to make a purchase simply because the deal looks good. With that said, below are some of the VPN deals for Cyber Monday.
In full disclosure, BleepingComputer will earn a commission from sales of the below VPN services.
CYBER WEEK VPN DEALS: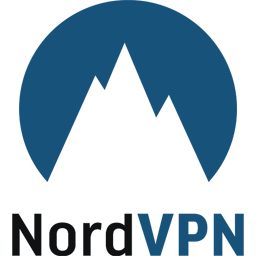 NordVPN's Cyber Monday sales is for a 3 year subscription for $99. This comes out to $2.75 per month. This is an excellent deal if you are looking for a highly rated VPN service. NordVPN comes with a 30 day money back guarantee from the company.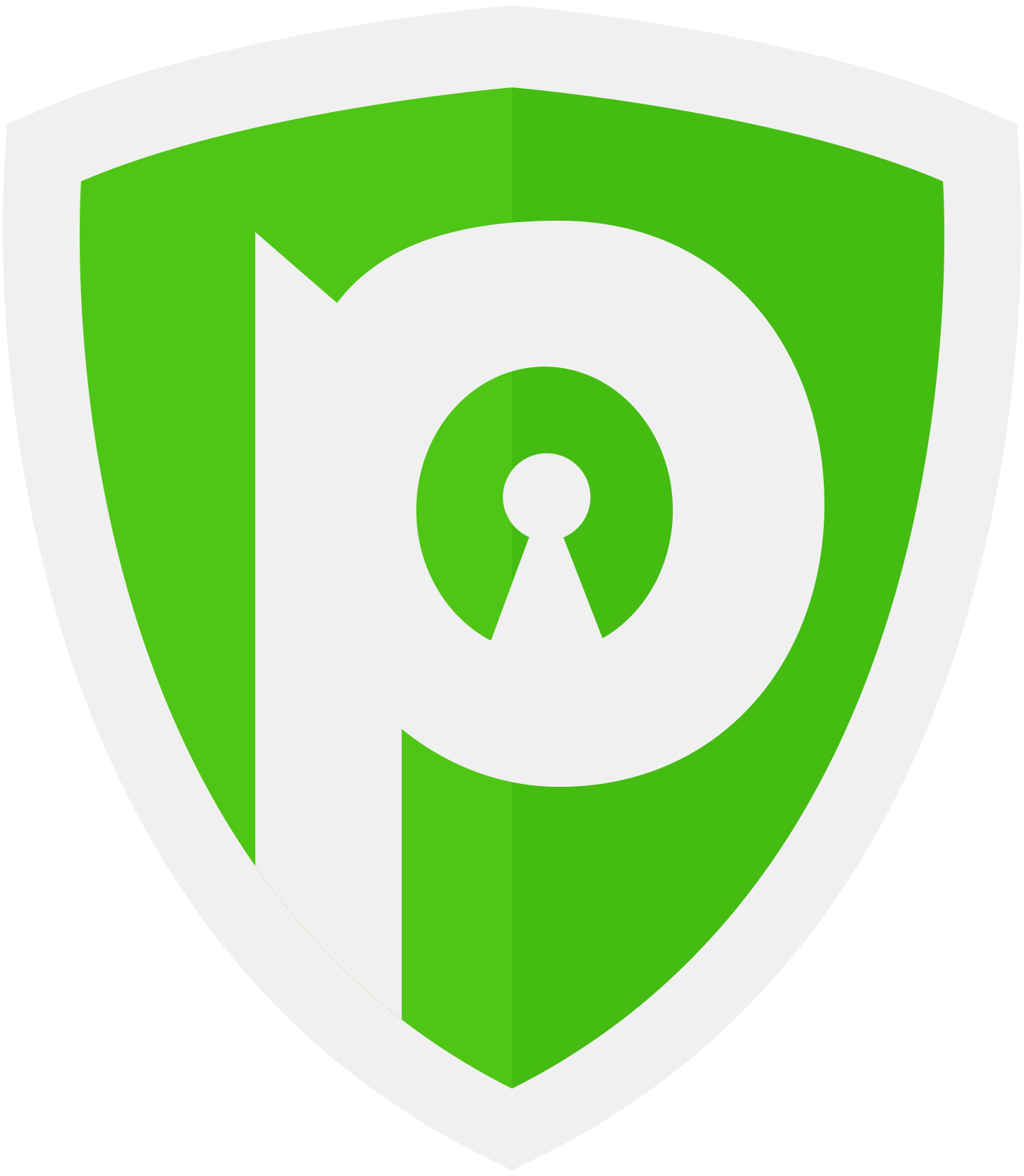 PureVPN has a Cyber Monday promotion where you can get a 5 year VPN subscription at 89% off! This is a good deal for those who want more privacy while browsing the web. This deal comes with a 7 day money back guarantee from the company.
Use promo code "CYBER40", without quotes, when checking out to get get this subscription for $29.40! Windscribe is a desktop application and browser extension that work together to block ads and trackers, restore access to blocked content and help you safeguard your privacy online

Disclosure: The links in this article are affiliate links,. This means that if a product is purchased from one of these links, BleepingComputer.com will earn a small commission. These links allows us to continue providing the free content that you have come to expect and enjoy from BleepingComputer.com.