Qarnot, a heater manufacturing company based out of France, may have come up with one of the most innovative uses of cryptocurrency. That is to take the heat generated by mining cryptocoins and use it to heat your home. Any mined coins will be owned by the heater's owner, which allows them to offset the cost of the electricity and the unit.
Typically when mining generates heat, people do not look at it as a good thing as it reduces the lifespan of the hardware. Instead Qarnot wants to use its Crypto Heater QC-1 to harness this heat to heat your home, while at the same time allowing you to generate cryptocurrency.
The QC-1 comes with two built-in Sapphire Nitro+ Radeon RX 580 8G graphic cards and is completely fanless, so it does not generate any noise. When running at full intensity, the integrated GPUs at will generate 60 MH/s in hashing power while mining Ethereum.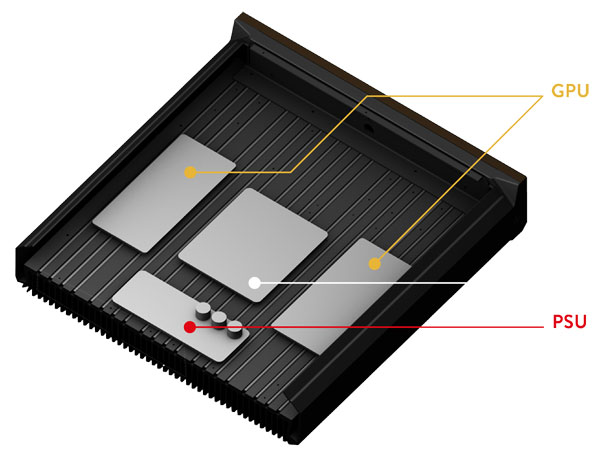 The heater is controlled by a mobile app that allows you to configure the coins that the heater should mine, your addresses that mined coins should be delivered to, and of course the temperature you want to set for the room.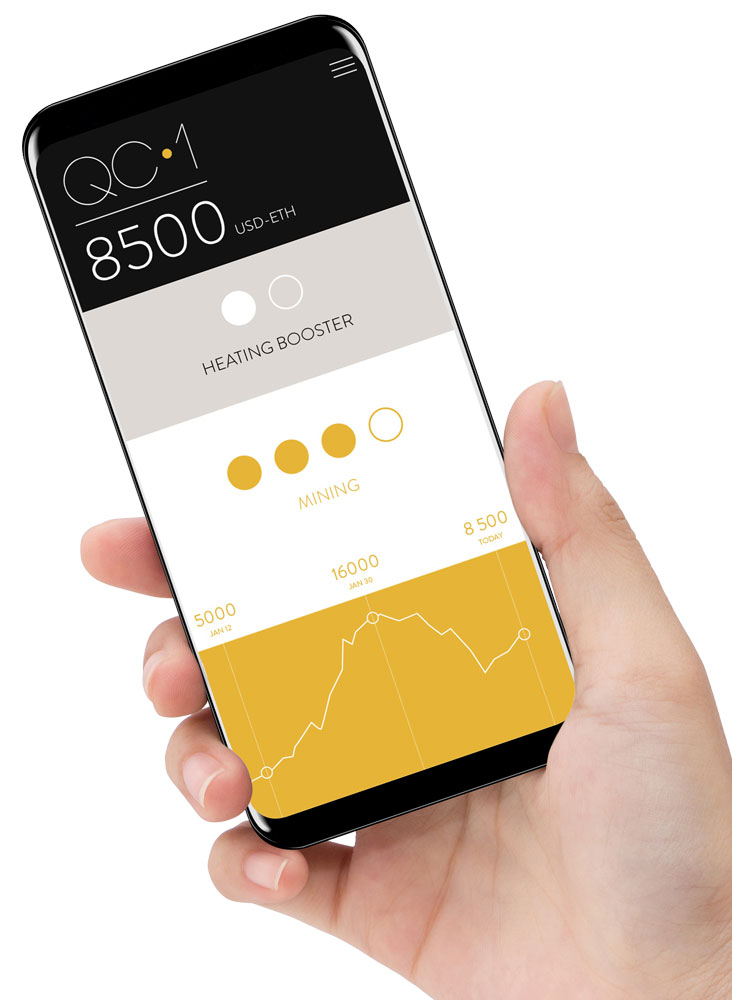 The QC-1 heater can currently be ordered for $2,900 Euros or ~$3,600. For many, this is quite expensive for a heater even if the price is offset by the cryptocurrency you generate. According to TechCrunch, at the mining speeds offered by this heater a user can currently generate approximately $120 worth of Ethereum per month,. This does not take into consideration the cost of electricity. Furthermore, over time, the amount of Ethereum mined will decrease as the mining difficulty rises, so you will receive less and less each month.
For many it may just be cheaper to build a PC that runs Crysis 24 hours a day and let that heat your room.