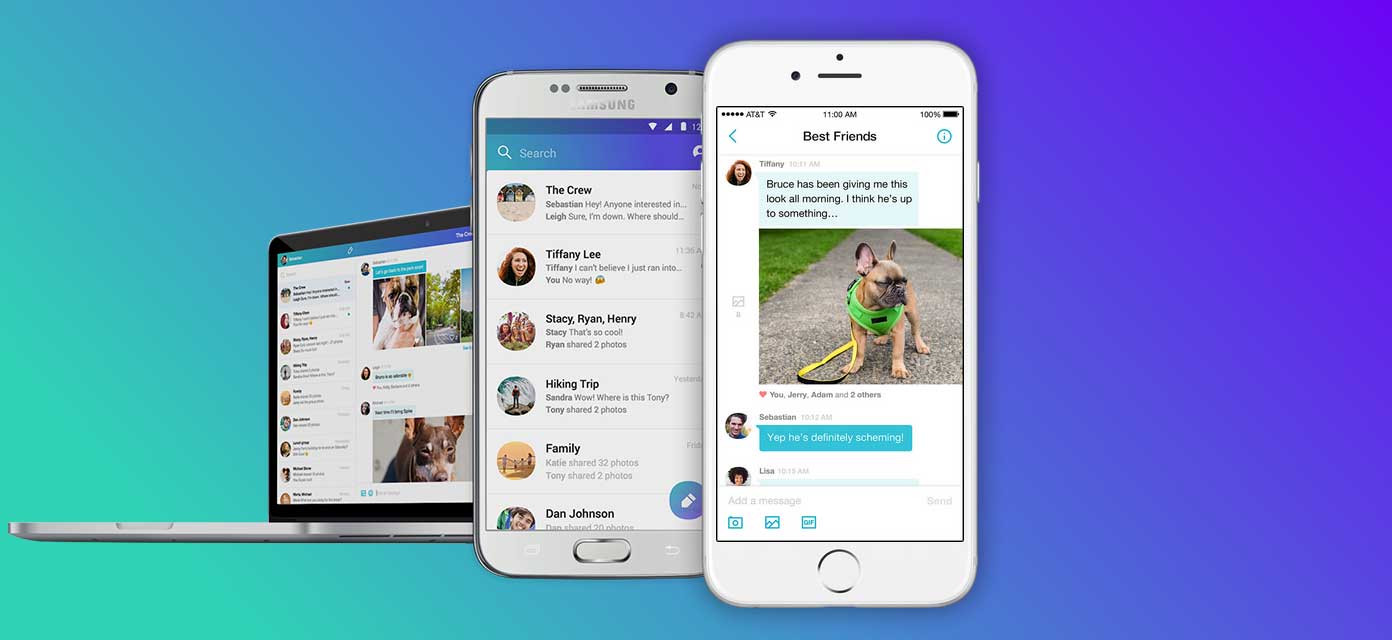 Yahoo announced today that its Yahoo Messenger chat program is being discontinued on Juy 17th 2018. They are now directing users towards their Squirrel chat app that is currently in beta.
Like many of its counterparts such as AOL Instant Messenger, ICQ, and Microsoft Messenger, Yahoo Messenger was commonly used to talk to friends while at work, coordinate evening plans, or meet new people in chat rooms. With the rise of text messaging and mobile communication apps, early web based and desktop chat programs were pushed aside for the ease of using a mobile phone to communicate.
"We know we have many loyal fans who have used Yahoo Messenger since its beginning as one of the first chat apps of its kind," read an announcement on Yahoo's website. "As the communications landscape continues to change over, we're focusing on building and introducing new, exciting communications tools that better fit consumer needs."
For those who wish to download their chat history, Yahoo has a page where you can download your data for the next 6 months. After that, you will no longer be able to access your chat history.
RIP Yahoo Messenger. Long Live Squirrel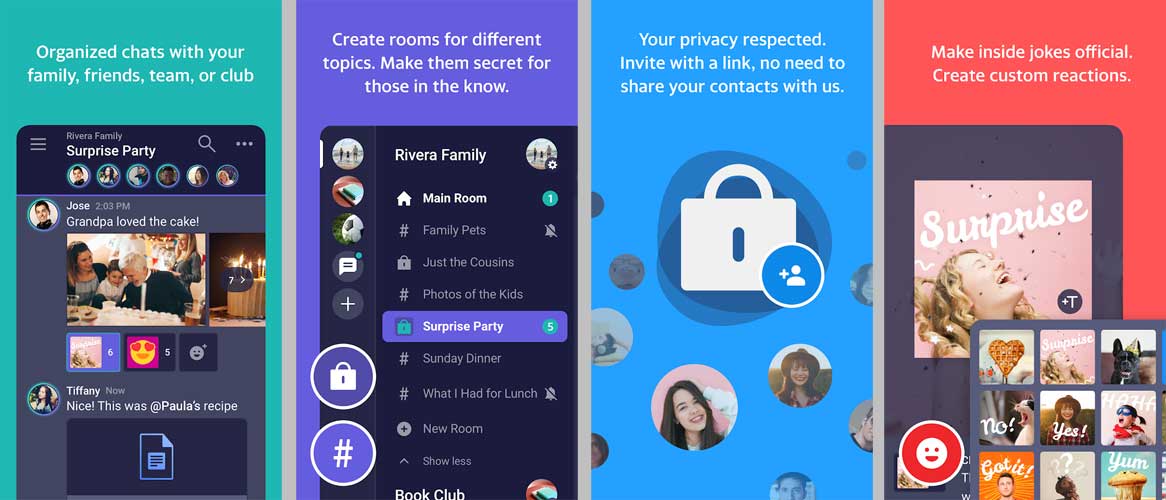 With Yahoo Messenger being discontinued, Yahoo is letting people know about the Discord-like Squirrel app being developed by Yahoo's parent company Oath.
Like Discord, Squirrel allows you to create chat rooms with various channels that you can join to discuss a particular subject. Instead of uploading contacts to Squirrel, you create invite links that you can send to friends and family so that they can join your chat room. This adds more privacy to your chat rooms as only the people you invite will have access to them.
Squirrel is currently in beta and is only available by invite. For those who wish to test Squirrel, you can email squirrel.invite@oath.com to request an invitation.