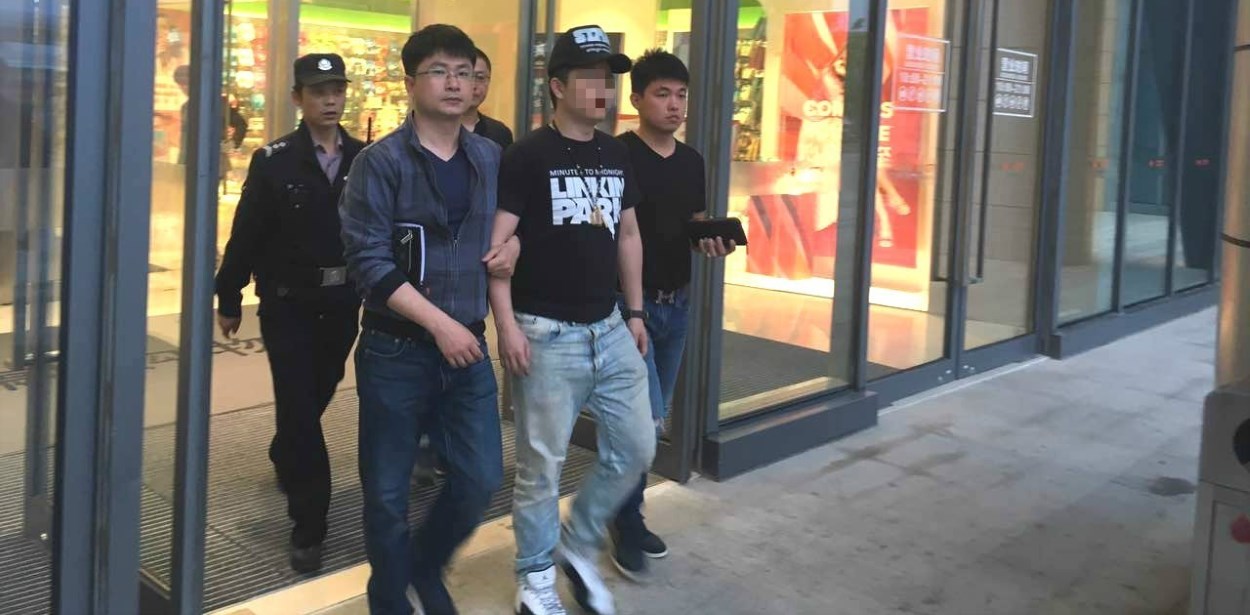 Chinese authorities announced yesterday they arrested 22 people on accusations of stealing private information on Apple customers and selling the data online.
According to a statement from police in the Chinese province of Zhejiang, 20 of the 22 arrested suspects work as authorized Apple iPhone distributors.
Police say the suspects used their access to Apple's database to steal data on iPhone customers, which they later sold online for prices that ranged between 10 yuan ($1.50) and 180 yuan ($26.50).
Zhejiang police say the suspects were able to get their hands on data such as Apple customer names, emails, phone numbers, Apple IDs, and other.
Authorities uncovered the group's operation in January 2017, and Zhejiang police coordinated with officers in Guangdong, Jiangsu, and Fujian to apprehend all the persons involved.
Police said they seized computers, phones, bank cards, and several other tools the crooks used to steal and sell the data. Chinese law enforcement said crooks made over 50 million yuan ($7.36 million) from their operation.
Zhejiang police did not say if the 22 suspects were selling data on just on Chinese Apple users or data stolen from the company's entire userbase. All suspects are now under arrest as authorities are preparing their case.
Starting with June 1, 2017, China has started enforcing a new cyber-security law that introduces stricter rules regarding the protection of its citizens' private information.
Image credits: Zhejiang Provence Police