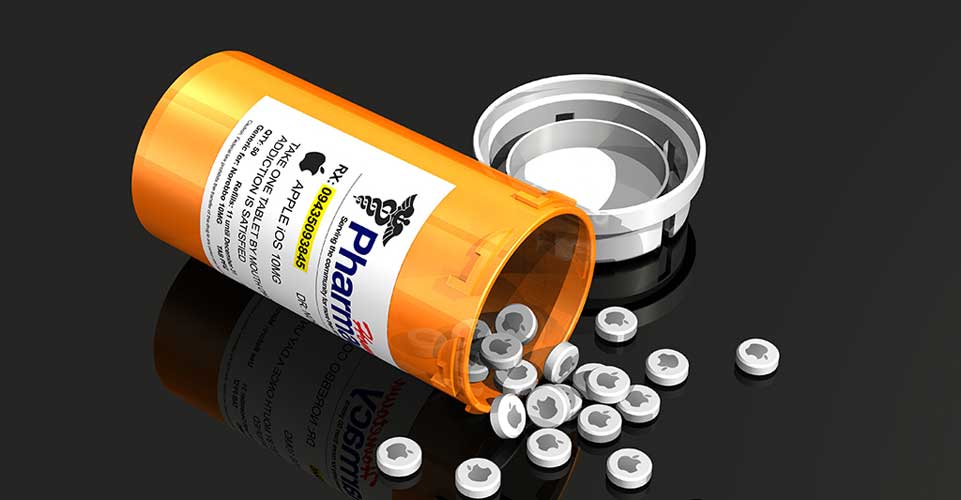 Apple has released security updates this week for seven products —macOS, iOS, watchOS, iTunes for Windows, tvOS, iCloud for Windows, and Safari.
Out of all the vulnerabilities patched this week, two stand out, mainly because they affect the kernels of macOS, iOS, watchOS, and tvOS alike.
Two vulnerabilities stand out
The vulnerabilities are CVE-2018-4241 and CVE-2018-4243, both discovered by Google security engineer Ian Beer. Neither Beer nor Apple have released expansive details about these two bugs.
Both issues are buffer overflows in the kernel code that can lead to an attacker executing malicious code within the context of the kernel, giving him full access to a device. But these are all the details currently available.
In fact, Apple is currently still hiding the changelog of the iOS, watchOS, and tvOS security patches in an attempt to allow users to update without giving attackers a clue to what's hiding inside.
Beer is expected to release more details about the two via the Google Project Zero bug tracker next week. In the meantime, users should get patchin'!