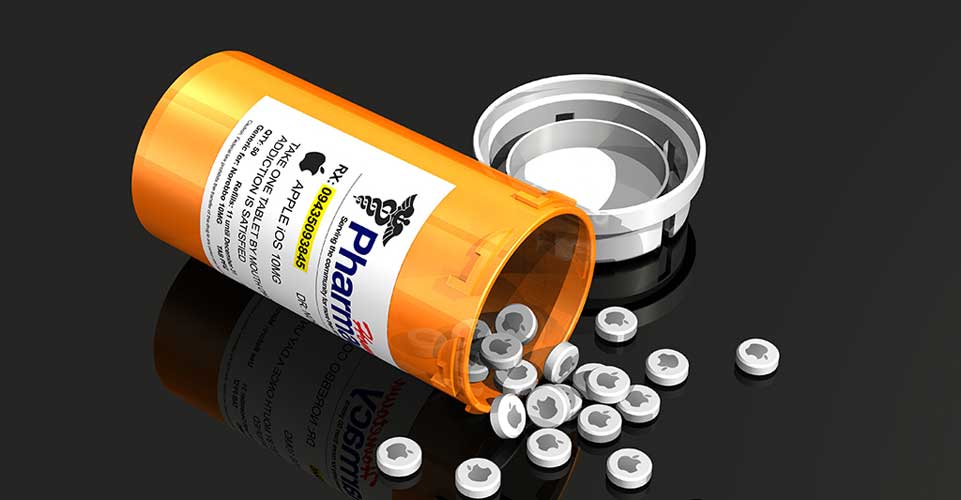 Apple has released earlier today a quick batch of updates meant to fix security-related bugs in macOS, iOS, and the Safari browser.
All the bugs in these three products have been reported by five security researchers —Ivan Fratric of Google Project Zero; Ian Beer of Google Project Zero; Richard Zhu (fluorescence) working with Trend Micro's Zero Day Initiative; Zhiyang Zeng (@Wester) of Tencent Security Platform Department; and Roman Mueller (@faker_).
Bleeping Computer previously covered Roman Mueller's bug report in a separate article about how the default iOS camera app incorrectly parses QR codes, which an attacker might abuse to redirect users to malicious sites.
But besides the QR code parsing issue, iOS 11.3.1 also partially addresses a problem with iPhone 8 handsets. Last month, thousands of users reported screen malfunctions for displays installed at third-party repair shops.
Apple addressed some of the issues with non-working screens, but the iOS 11.3.1 changelog now also comes with the following warning, suggesting the matter isn't totally fixed just yet.
Note: Non-genuine replacement displays may have compromised visual quality and may fail to work correctly. Apple-certified screen repairs are performed by trusted experts who use genuine Apple parts. See support.apple.com for more information.
Links to each of the security-related changelogs are in the table below.
Name and information link

Available for

Release date

Safari 11.1


(v. 11605.1.33.1.4, 12605.1.33.1.4, and 13605.1.33.1.4)

OS X El Capitan 10.11.6, macOS Sierra 10.12.6, and macOS High Sierra 10.13.4
24 Apr 2018
Security Update 2018-001
macOS High Sierra 10.13.4
24 Apr 2018
iOS 11.3.1
iPhone 5s and later, iPad Air and later, and iPod touch 6th generation
24 Apr 2018