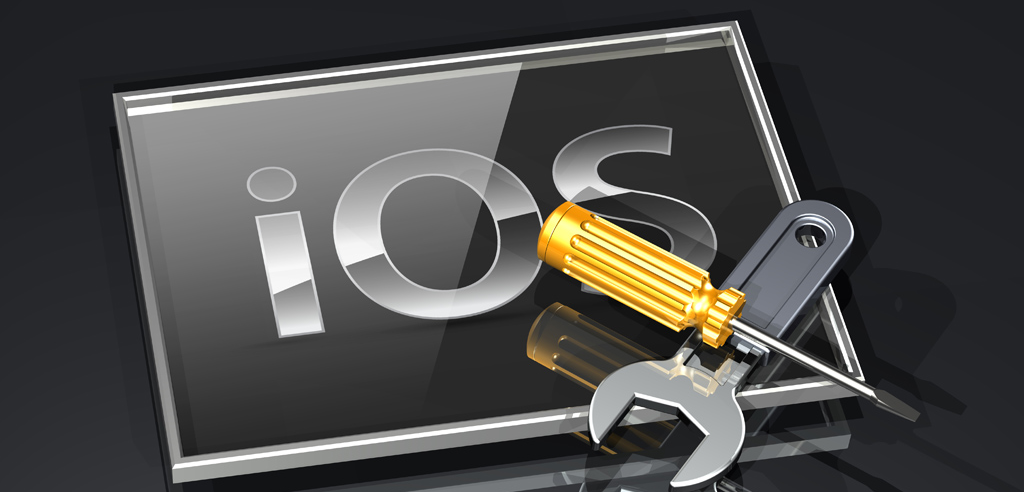 Apple has released the iOS 10.0.3 update, which fixes reported cellular problems. According to Apple, this update fixes an issue where some users could temporarily lose cellular connectivity.
Since the release of iPhone 7, Verizon users have been complaining about losing LTE connections or getting stuck in 3G mode. For example, one Reddit topic has 53 comments where numerous people posted about having problems with their cellular connectivity after purchasing a new iPhone 7.
All my new iphone 7 stuck in 3G. from iphone
The good news is that the iOS 10.0.0.3 security bulletin indicates that there are no new security patches included with this update. It does, though, include any security patches from previous releases.