Today, there have been reports of iPhone 8 batteries expanding and causing the phone's case to split open from users in Korea, Taiwan, and Japan. The first report comes out of Taiwan, where Ifeng.com reported that a woman's case split open while charging the battery.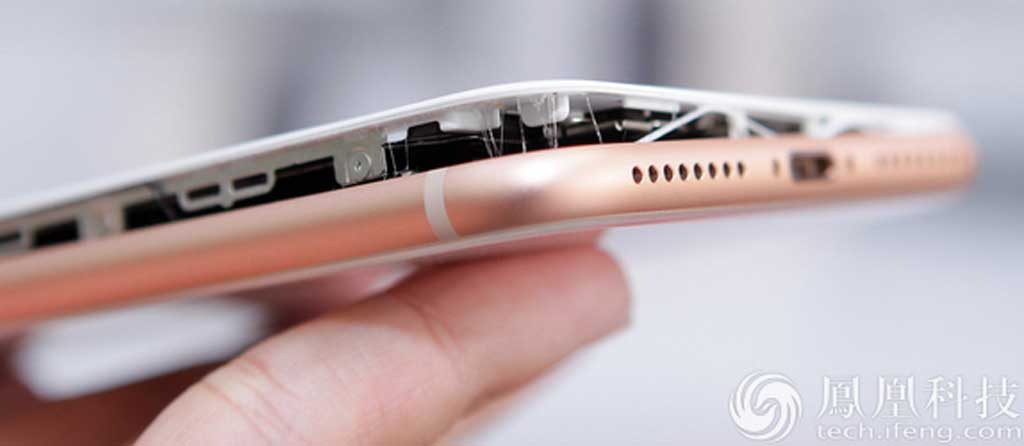 Another report came out of Japan where an iPhone 8 owner posted pictures to Twitter that show the splitting of the case due to the battery.
Finally, a report comes out of Korea where one of newmobilelife.com's readers sent in pictures of his iPhone 8 battery expanding while being charged.
Apple investigating these reports
According to MacRumors, after reaching out to Apple for comment, they were told "We are aware and are looking into it.".
While there have been no reports that this issue has caused batteries to explode, I am sure those who remember Samsung's exploding battery problem are going to feel a bit uneasy until an official response is released from Apple.