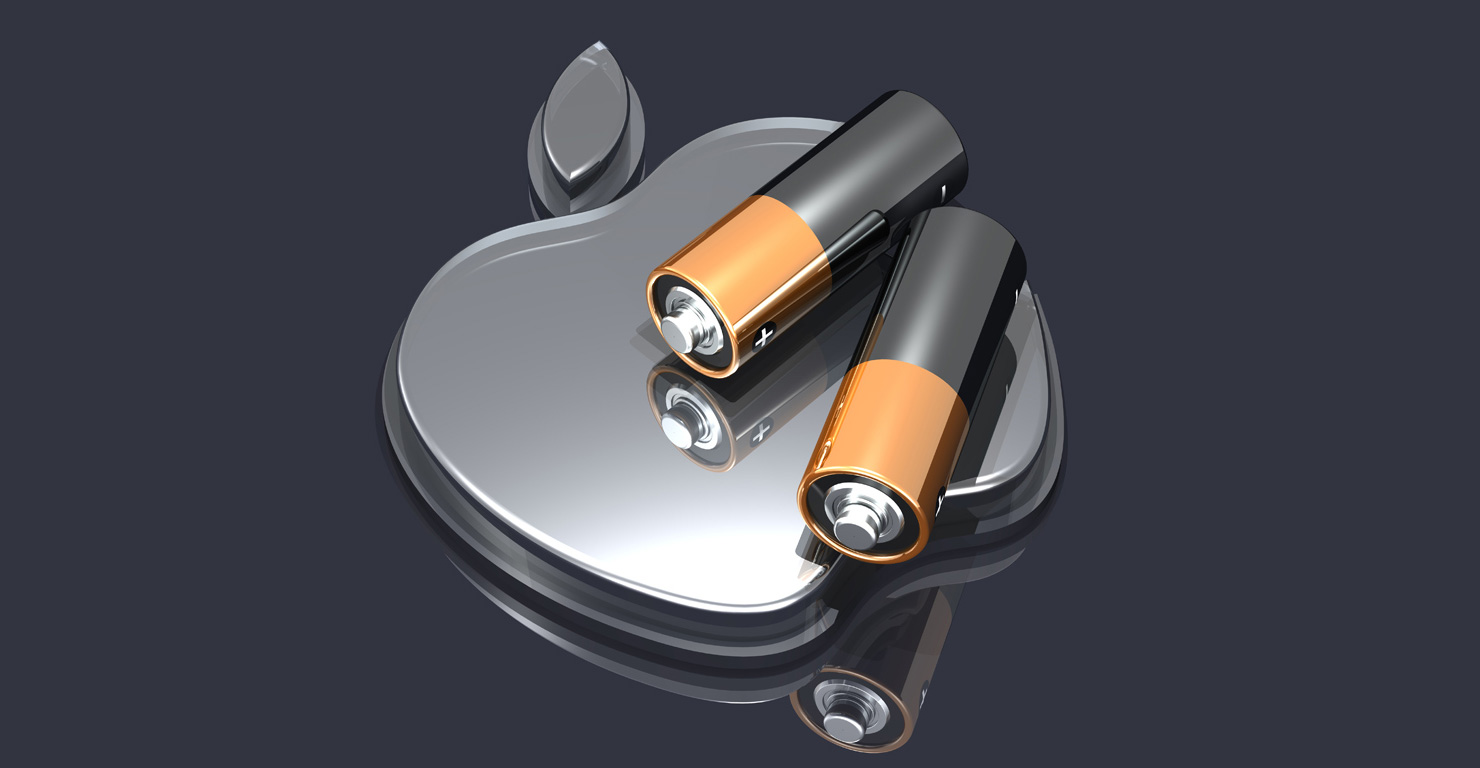 Apple released a press release today where they apologized over the confusion regarding the slow down of iOS as a iPhone's battery begins to fail. They also announced that starting in 2018 they will reduce the costs of battery replacements from $79 to $29 for phones that need a new battery.
Last week Apple disclosed that iOS reduces the speed of certain functions in order to smooth out power consumption issues in older phones with failing batteries. This is being done to prevent the sudden shutdown of iOS devices.
In order to address the complaints of their users, Apple's press release attempted to assure their customers that this slow down was in no way an attempt to force users of older phones to upgrade to a new one. This press release also was an attempt to provide more details regarding when they made these changes in iOS and more details as to why it was done.
About a year ago in iOS 10.2.1, we delivered a software update that improves power management during peak workloads to avoid unexpected shutdowns on iPhone 6, iPhone 6 Plus, iPhone 6s, iPhone 6s Plus, and iPhone SE. With the update, iOS dynamically manages the maximum performance of some system components when needed to prevent a shutdown. While these changes may go unnoticed, in some cases users may experience longer launch times for apps and other reductions in performance.
As part of their apology and how they handled the introduction of this new "feature" Apple has also decided to discount necessary battery replacements on iPhone 6 or later starting in January 2018 for the U.S. and going world wide during the year. This discount would reduce the $79 battery replacement cost by $50 to $29.
Apple is reducing the price of an out-of-warranty iPhone battery replacement by $50 — from $79 to $29 — for anyone with an iPhone 6 or later whose battery needs to be replaced, starting in late January and available worldwide through December 2018. Details will be provided soon on apple.com.
Apple has also stated that in early 2018, they will release an iOS software update that includes a new feature that can provide users with a status of their battery's health to determine if they would benefit from a battery replacement.