I was pushed toward this site yesterday and it is totally addictive. Has anyone had a bad experience there?
http://ht.bidz.com/
$22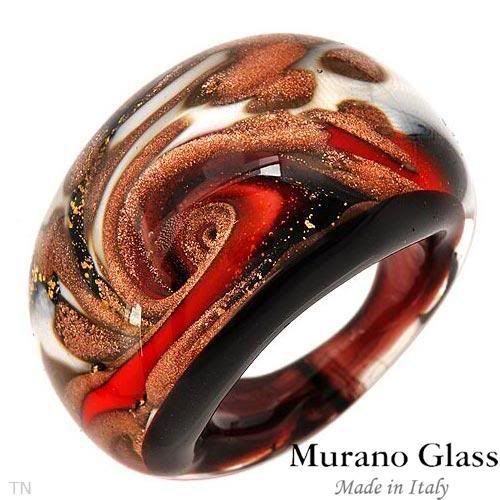 $25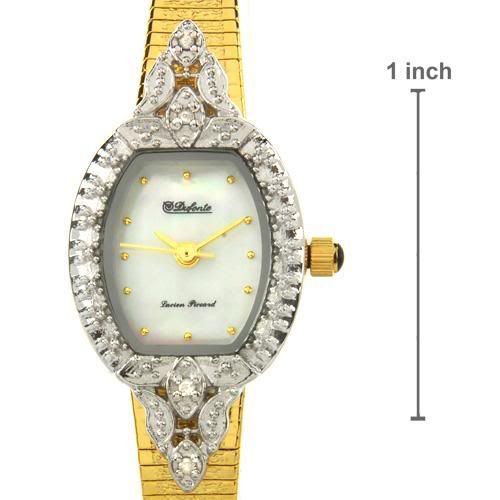 $7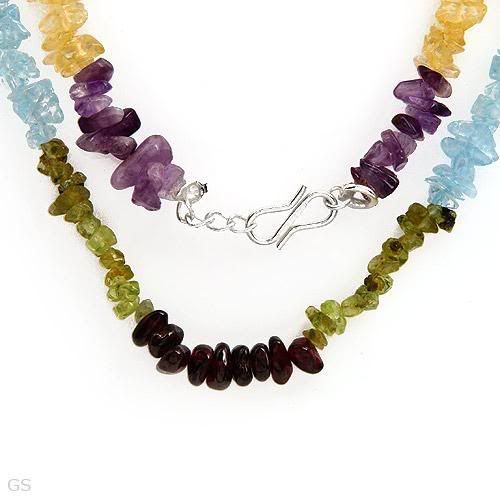 $23

$14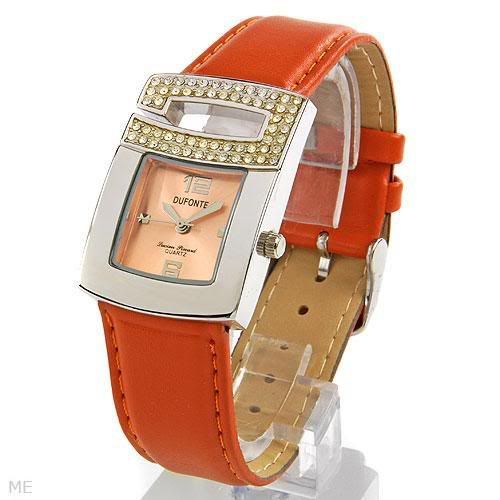 I mean, we are talking genuine diamonds and 24k gold in some of these items. International freight is a bit of a killer, but I can see my Visa hitting the floor with a thud. LOL. Almost seems like one of those 'too good to be true' things.
The prices are what I paid in $US. Freight was $19.95 for the first item plus $3 for subsequent ones.
I know my kids are going to be very happy with me.
Edited by rowal5555, 13 July 2007 - 08:01 AM.