Ice crystals in the atmosphere caused a (semi) rare phenomenon in my area. I thought I would share them here.
I shot most of these pics with my new Canon Rebel XTI digital SLR. Enjoy.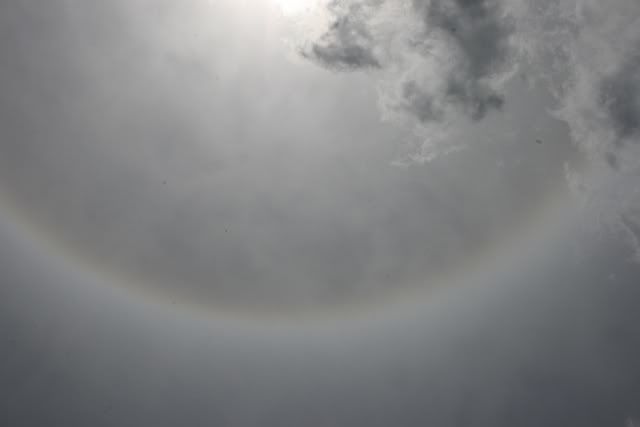 Moderator Edit: Moved topic to the more appropriate forum. ~ Animal
Edited by Animal, 04 July 2007 - 12:11 PM.