Greetings,
Well I'll dive straight in. I hope some of you can help me!
For a few days, this message has been coming up on my screen: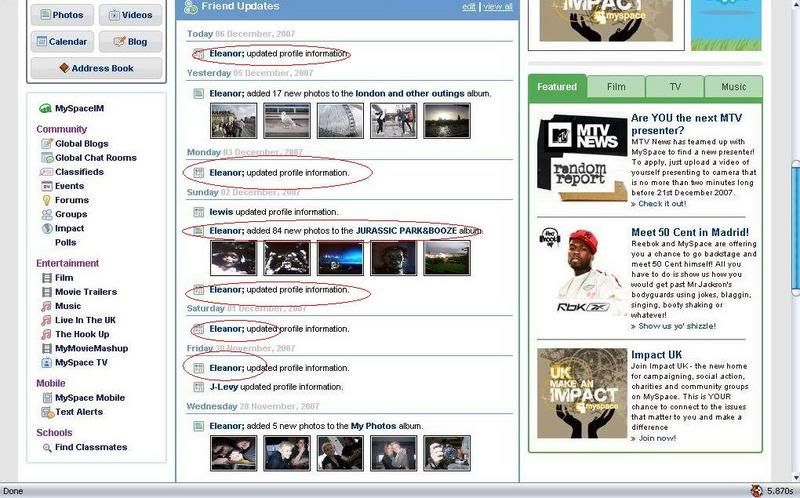 I have noticed that the problem seems to occur when I open a video file from a folder.
More recently, the problem has begun to occur even when I simply open a folder containing video files in it.
When I click 'close', everything on the screen disappears and then re-appears.
Furthermore, when I open a video file with windows media player, the following comes up:
When I click 'close', Windows Media player obviously closes.
So it would seem that the problem is somehow related to videos on my computer.
I have been dealing with and downloading certain videos and video software recently so it does make sense.
I have uninstalled all the software that I installed just before the problem started to occur.
I have successfully scanned and deleted lots of spyware. However, for some reason my anti-virus scan is not able to complete (I have had this problem for a while now). So I do not know whether this is caused by a virus or not.
I'm quite stuck for solutions.
Help would be appreciated! I apologise if I was not articulate enough. Don't hesitate to ask me for any clarification.
Regards
Edited by Ozzy84, 24 June 2007 - 05:04 PM.