Hey There Mr Grinler Sir. Hope you have a fantastic day with just as great weather as they are saying its going to be here in Hamburg today (well when I get outa bed
). Enjoy your special day with family and friends, be celebrated and do come back!
Again, party hard
have lots of surprises
and a huge
.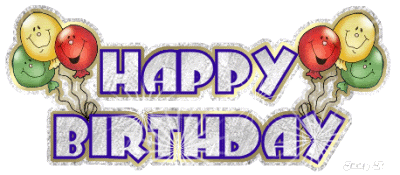 from Johannes