I was bored, and going through some of my pictures, and thought I'd share a few of my favorites with everyone.
This aren't necessarilly my best, but they're some of my favorites.
Just click the thumbnail for a larger view.
A catapillar having lunch.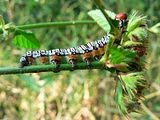 One of the crop dusters that are always flying over the house, during planting season.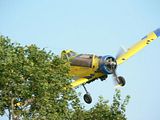 A Dragonfly perched on the fence.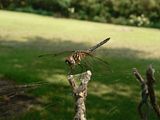 The rice dryers in my front yard, looking through the weeds, before I cut the grass.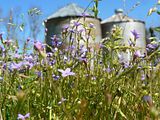 A lizard strolling across the fence.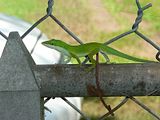 The next two are of a Night Moth, on my Moon Flowers.
The flowers bloom late in the evening, through the night, and the moths only come out at night.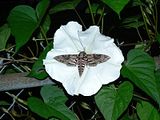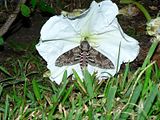 A Red-eared Slider wondering through the yard, after laying her eggs.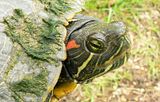 A Water Moccasin I killed, in the yard.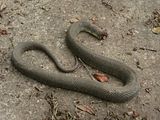 A close-up.