I have a very old 1971 black and white photo that I scanned. The original photo does not show any sign of this yellowisg strip down the middle. Is there a way / site / technique / tip or trick .....!! that can help to restore this beautiful old photo. Note that it has been cropped.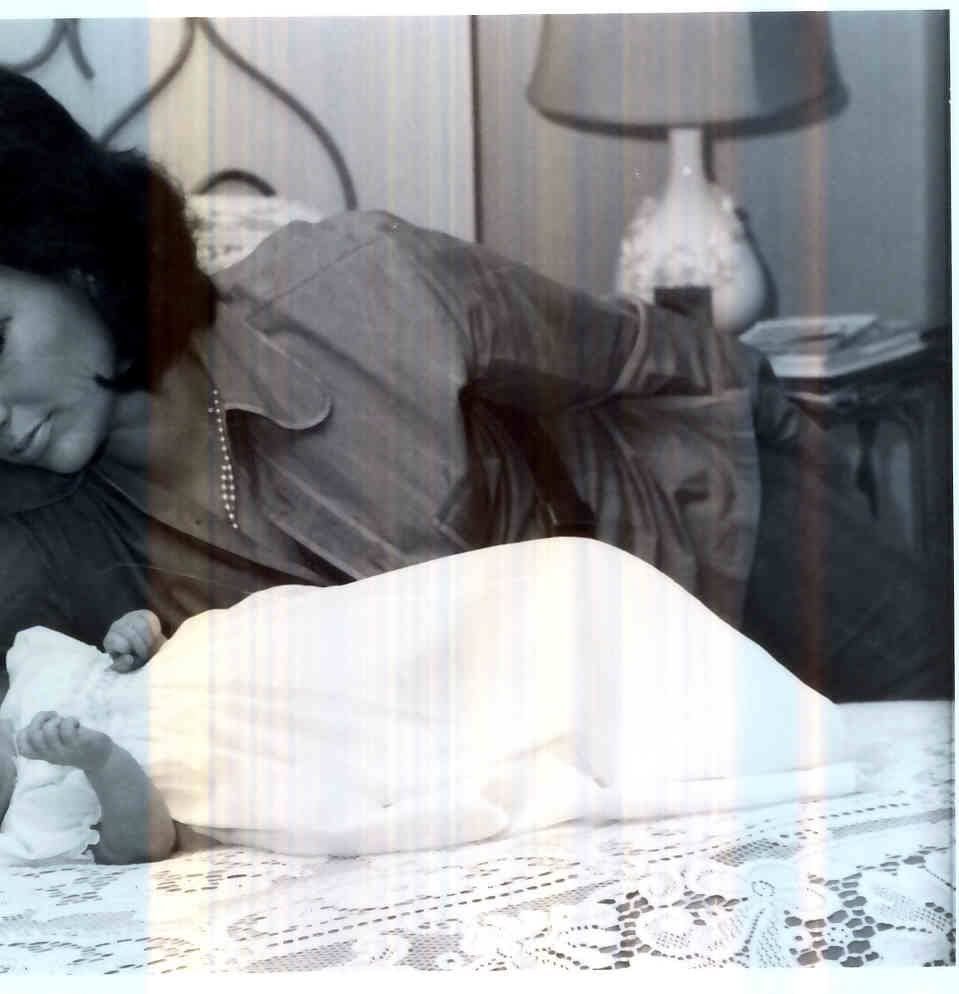 Scanner : Canon Pixma MP780
Photo Editors : FastStone (image Viewer, Capture, Max View and Photo Resizer)
Photo Tool Kit
These are new additions and have no idea how to use them yet.!
Hope you can help..
Many Thanks