I have IE7 and use Outlook 2003. When i open outlook, the page half loads and then stops and accessing Task Manager = not responding etc etc.
I went into safe mode with networking and could log on, download and access new emails.
Furthermore, my web is responding very slowly, with constant error's like "Firefox can't establish a connection...."
I am attaching a screenshot from Firefox's Error Console. ANd also screen shots of software and hardware info that you might need.
Hopefully it will help. I can always run a HJT Log, so let me know.
Many thanks.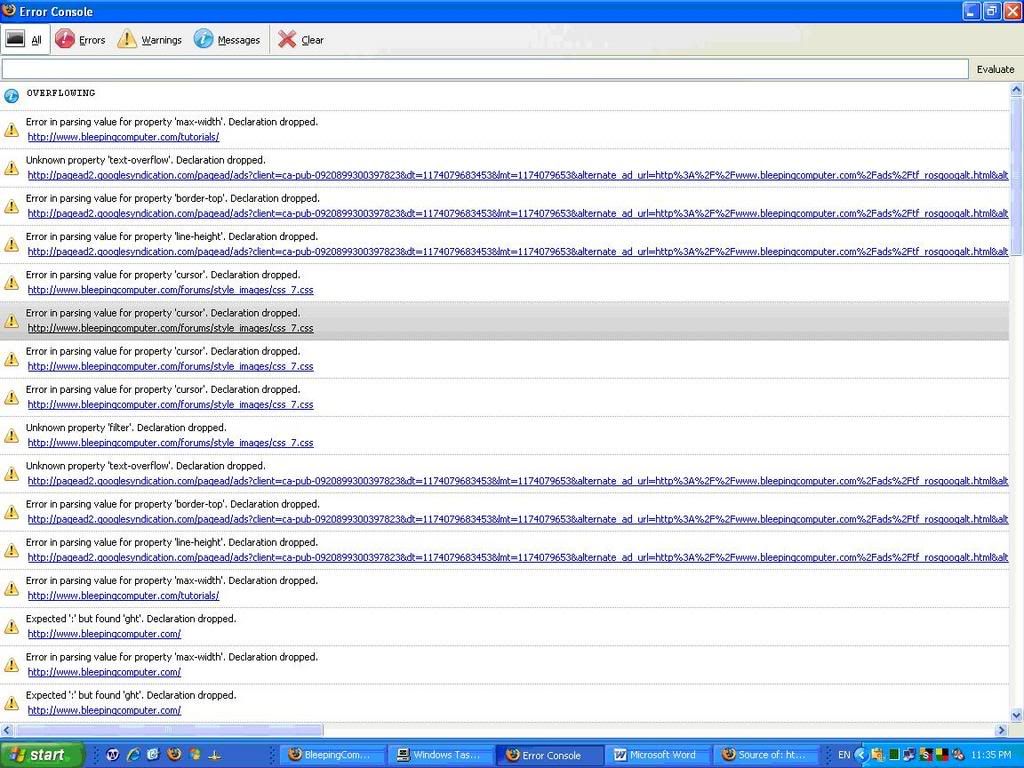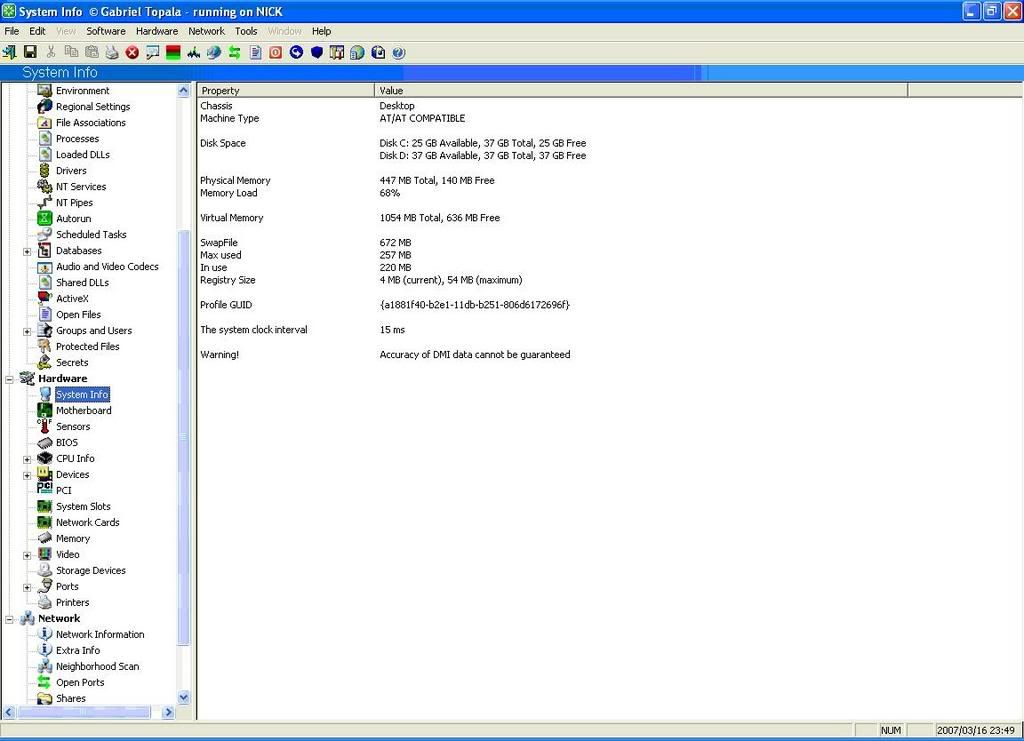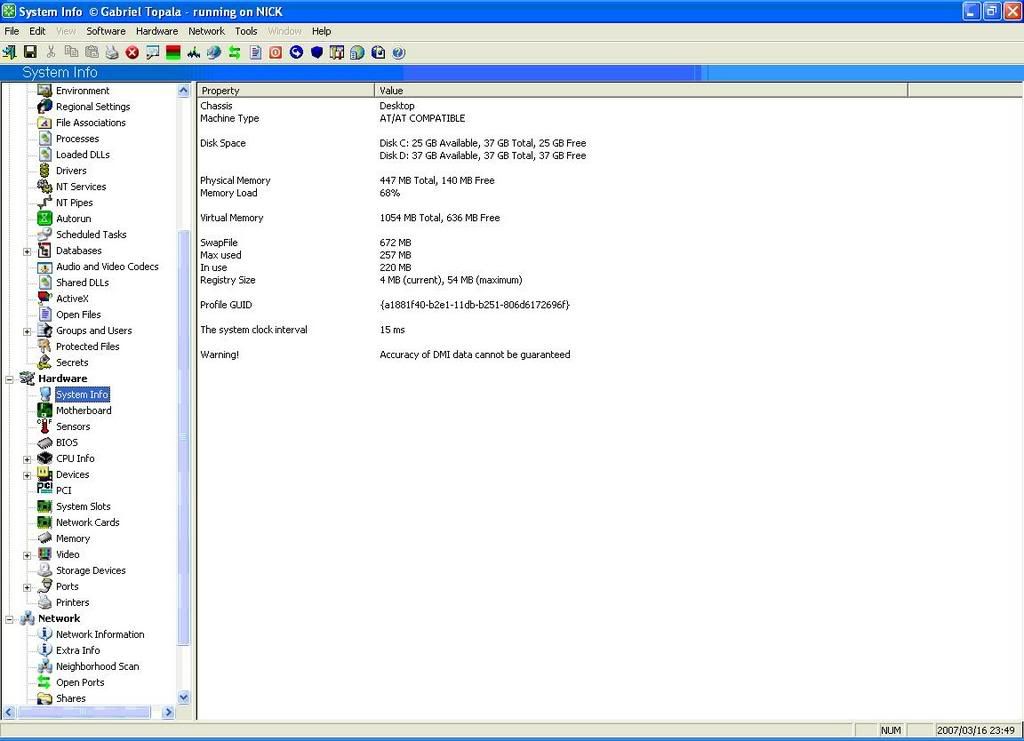 Moderator Edit: Fixed image link for error console .jpg. ~ Animal
Edited by Animal, 16 March 2007 - 05:10 PM.