Howdy,
I have seen posts in the past where it has been mentioned that it is a good idea to delete temporary internet files every so often. (speeds up performance)
Is this how it is done ?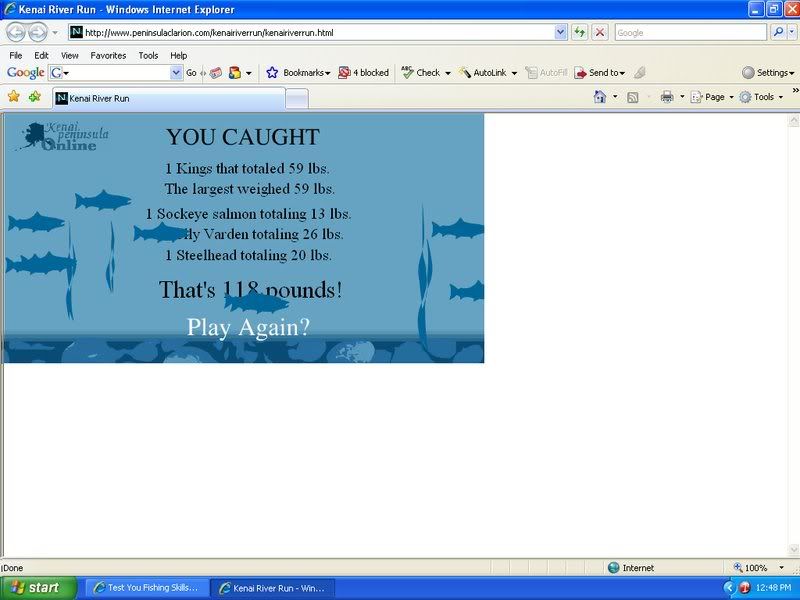 If I use this option will I lose all my passwords for the web sites that I visit often ?
Will I lose the required cookies for those web sites ?
Thank You for your time.
Dennis
Moderator Edit: Moved topic to more appropriate forum. ~ Animal
Edited by Animal, 12 March 2007 - 09:58 AM.