I would love to see the places where others live. You dont have to say where it is, but a pic would be nice.
Here is the area where I live in Australia.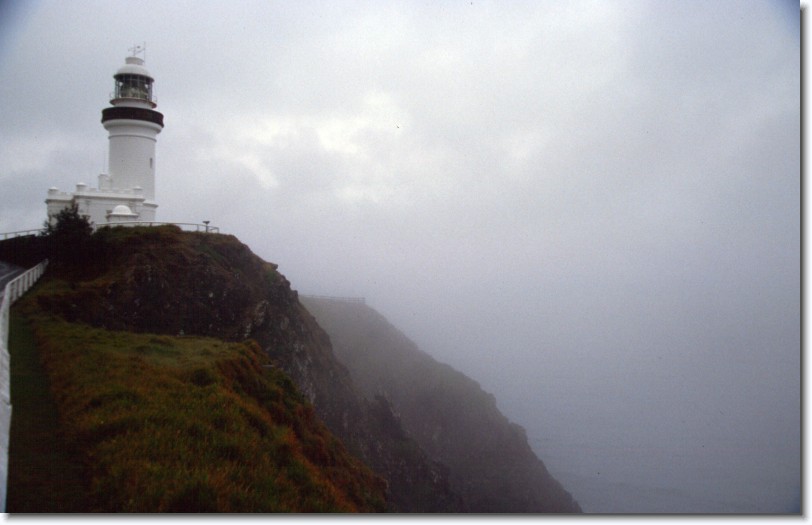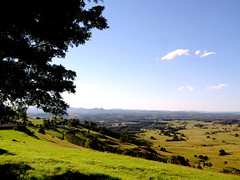 I live about 10 Km from this beach. The shot of the lighthouse is a beatiful one and was taken on a foggy morning.