Hi
I often use firefox browser, and the screen shots below are examples of messages on the screen, always on the right side under "Advertisment". Are these viruses or not? AVG hasn't picked them up, but it did find 2 trojans:
prodsrvs.exe (filed in ...\system32)
instant access.exe (filed ..\program files)
Are the trojans related to the below??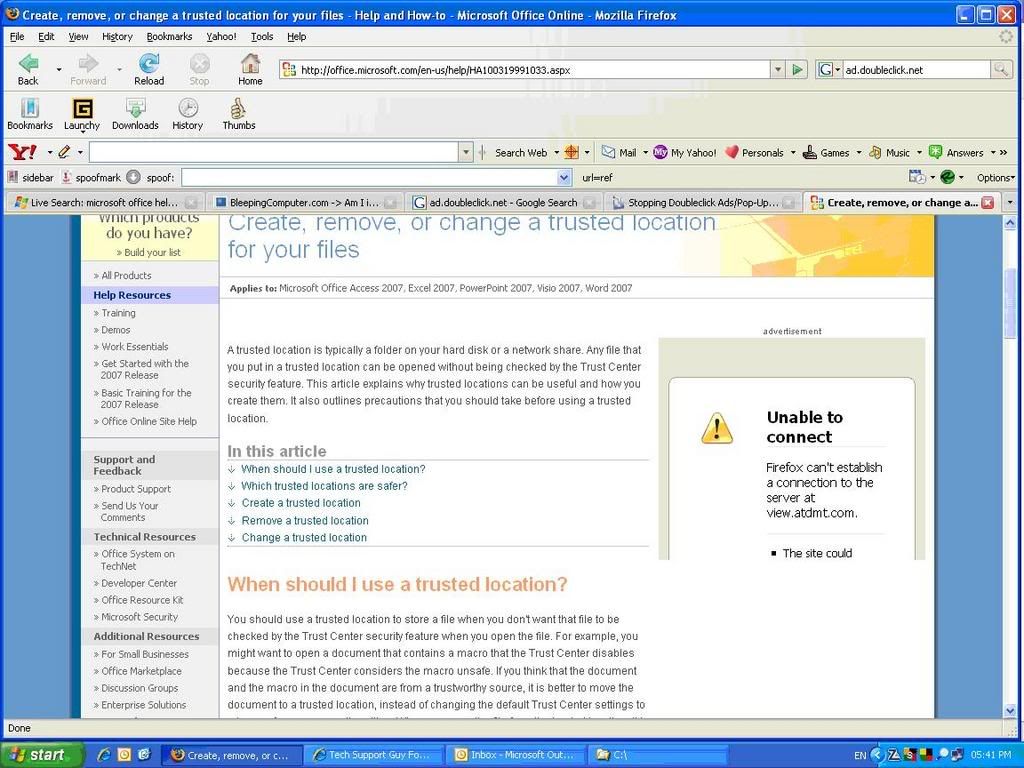 I can't seem to find much on how to determine if they are viruses (your site didn't finf them).
Thanks