I've been getting this error constantly; as soon as I close one box a new one opens. I've been searching for the error on the internet and here on this forum and have come up with only 5 or so results, none of which have an answer to the problem.
heres a picture of the window: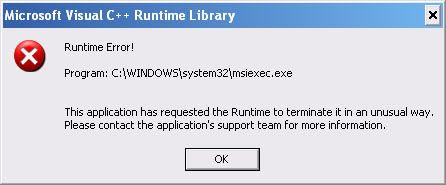 and if you close or click ok on the above window you get this one:

So does anyone know how I can fix this?