Ok, something's wrong with Photoshop CS2. When I copy and paste a picture onto a blank image, the picture's colours gets messed up. Here's an example
Original
Photosho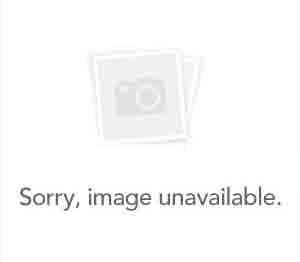 Now the strange thing is, when I go to preview the picture in Save to Web, it looks normal, like the original. The colour only changes when i'm in editing mode.
Anyone know what the problem is and how I can fix it?
EDIT: I checked around some more. Everything's effected, the brushes, paint bucket, everything has that yellowish sepia hue.
Edited by Detox, 26 December 2006 - 02:10 AM.