These messages keep popping up every couple minutes or so: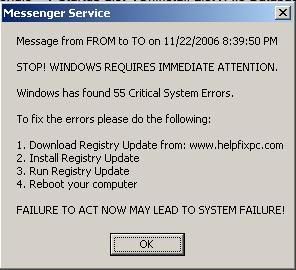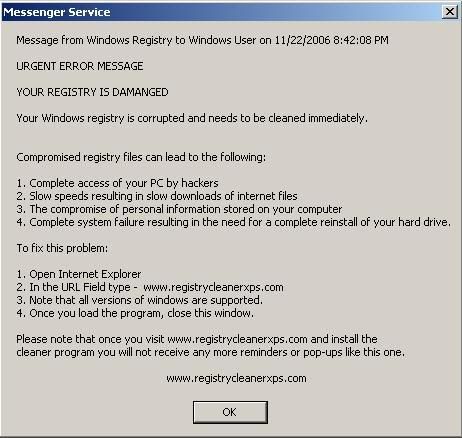 I don't know why they all started to pop up again as the last time I used the internet was a couple days ago and nothing was happening then (And I didn't go anywhere at all today before these messages came up).
I used E-wido and it found "215 infected files" and it just showed me 30 or so tracking cookies that I had it delete. However, they keep coming back up again after every scan.