Hello,
I am having trouble with a user's computer that may be infected with Malware.
INCIDENT SUMMARY: The cursor in MS Word (or any "word processing" program) moves back to the beginning (HOME) while typing a sentence. In webforms, the focus is reset to the first text box in the tabset while typing.
When I scanned the computer, using Ad-Aware, I noticed these selections. I did NOT delete the selection and I did notice the "Windows Firewall" trying to block this...Unfortunately, I selected "unblock."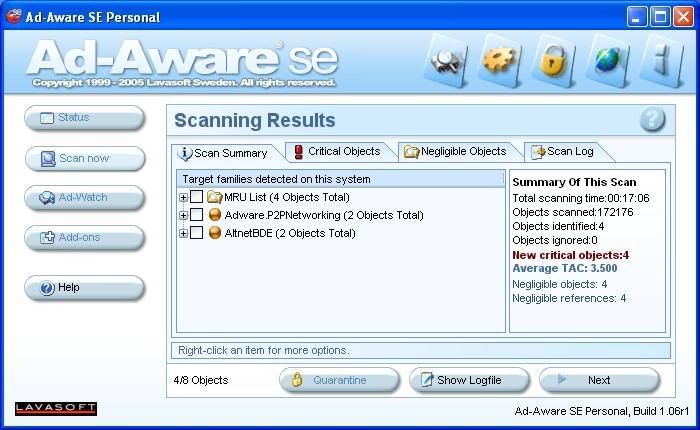 The selection looks "almost" legitimate but I don't know for sure. Is this indeed Mal-ware? When I went to "Add/Remove Programs," I could not locate any peculiar program there, regarding this selection. When I went to "Control Panel," I noticed this icon.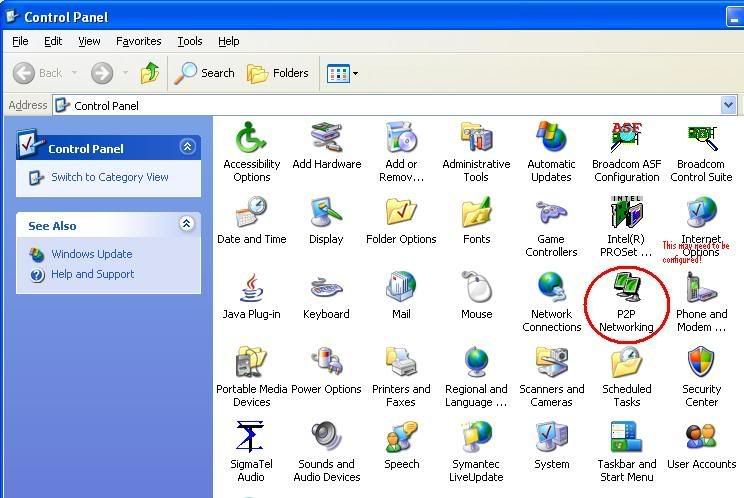 Could anyone clue me into what this may be and if it's an infection? Many thanks.