Below is the error message that i keep getting. I only get it when i am not using the computer. While i use it, it doesnt pop up ever. I have tried installing flash many times and it does install, yet the same error message keeps popping up. what can i do to fix this?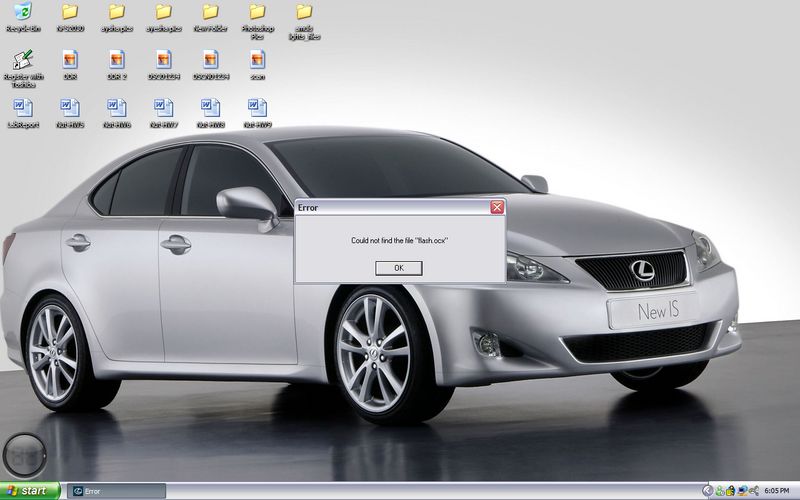 Moderator Edit: Moved topic to more appropriate forum. ~ Animal
Edited by Animal, 18 October 2006 - 05:29 PM.