Hello Everyone I'm new to the community, I built my computer about 3 years ago but have been concerned about my temperatures? Wondering if I may need to reapply thermal or if I'm just paranoid, here are my specs old but still running like a sportscar... well until recently with the random stutters... you can hear while playing music... I may reseat my RAM and clean the DIMM slots with a can of air to see if that may be the reasoning behind it.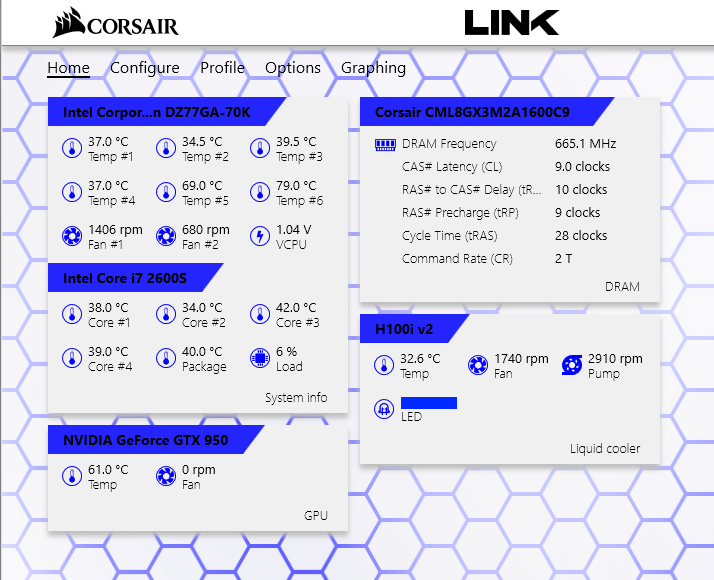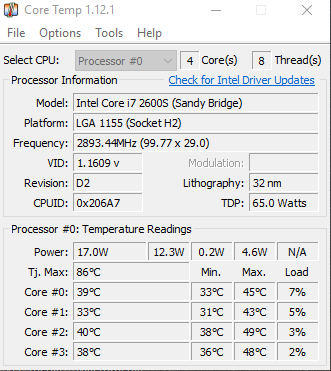 Edited by hamluis, 25 July 2018 - 10:53 AM.
Moved from System Building to Internal Hardware - Hamluis.