I recently upgrade my GPU to a GeForce 1060 6GB and a new AMD FX-8370 Eight Core Processor. Everything works great except when I play a game on my VR Vive Headset, Normally the games are more harsh on the system. Usually I can play a game with no issue for hours, no stutter or lag. Recently though I have been experiencing a drop in performance for only a second or two then goes back to normal. After a few minutes I'll notice my GPU and CPU on my task manager dip where my speed goes down to about 1.3GHz but then shortly after(a few seconds) it goes back to normal which is 4.1GHz. Basically all I want to know is am I on the right track to figuring out my problem by getting better air cooling to my PC and changing the power supply? I have been trying everything I can personally think of to try and fix the drops in the GPU/CPU, Ill add a list after the pictures showing all my Temps and Specs below.
**MY PROBLEM IS RIGHT HERE**  
you can see on the graph for the CPU the dip in the GHz and it reduces to about 1.3 GHz. This is why I'm guessing a heat throttle or a PSU Issue but I don't know enough personally to be sure, hence why I'm here >.<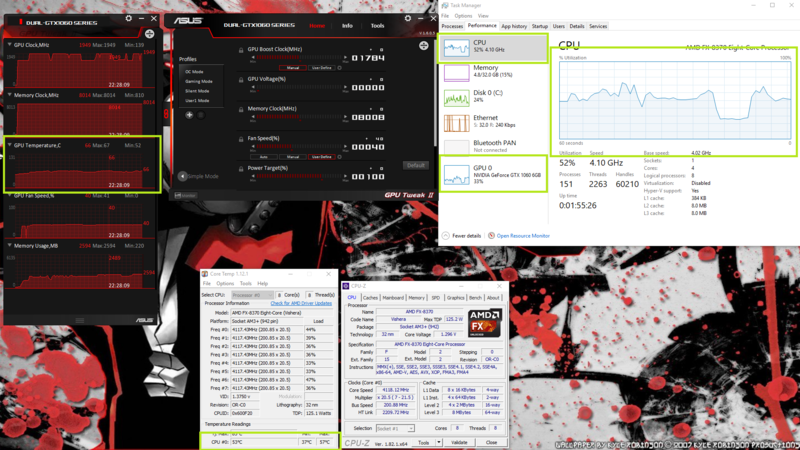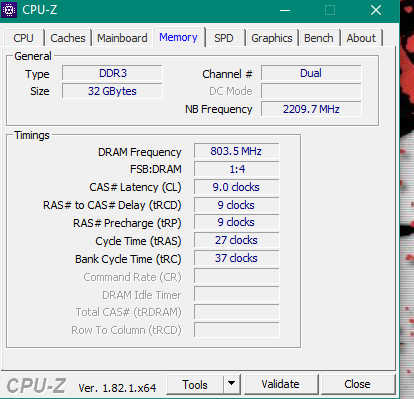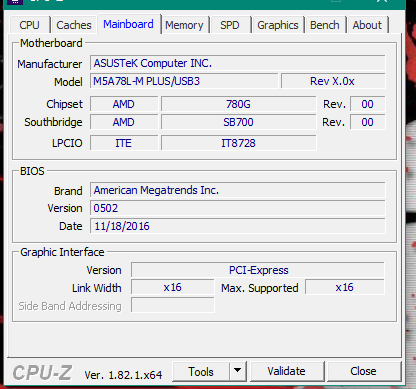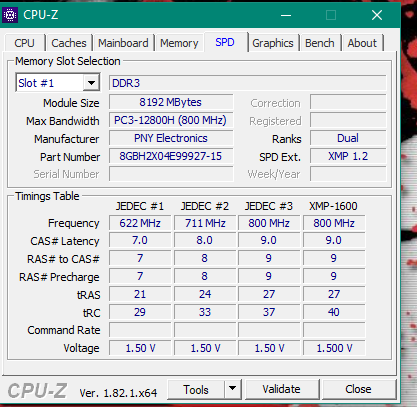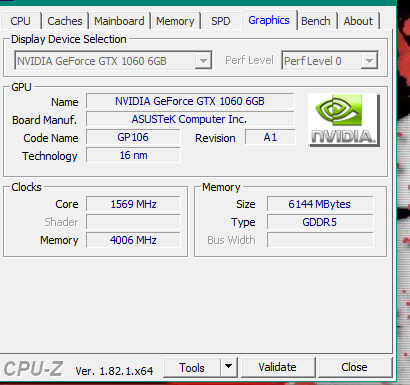 The Things below are the steps i tried to get to fix the issue:
-I tried to reseat my Wraith Cooler onto the new Processor with new Thermal Grease(applied correctly, light coat)
-Ran multiple checks for any malware, spyware or bloatware that could be causing the decrease in performance, found nothing but cleared everything I could
-Checked the versions of my latest Windows update, hardware drivers and software updates. everything seems up to date
-I ordered 2 new fans and a fan that will clip over my memory sticks and a new 750W EVGA Power Supply to try and fix this issue(about $180)    
PC(not the best I know but I'm working with what I have):
  CybertronPC TGMRHD950X816BU Rhodium 950 X8 Gaming Desktop - AMD FX-8300 3.30GHz Octa-Core Processor, 16GB DDR3 Memory, NVIDIA GeForce GTX 1050 (2GB GDDR5) Graphics, 1TB HDD, DVDRW, Win 10 Home,64-Bit    
Upgraded Parts:  
ASUS GeForce GTX 1060 DUAL-GTX1060-O6G 6GB 192-Bit GDDR5 PCI Express 3.0 HDCP Ready Video Card
AMD FX-8370 with AMD Wraith Cooler Vishera 8-Core 4.0 GHz (4.3 GHz Turbo) Socket AM3+ 125W FD8370FRHKHBX Desktop Processor
**(4)total 32GB** PNY DDR3 8GB XLR8 RAM STICK 1600MHz 8gbh2x04e99927
-15-H
Parts Ordered on the way:  
**(2)**ARCTIC F9 Silent - Ultra-Quiet 92 mm Case Fan | Silent Cooler with Standard Case I almost inaudible | Push- or Pull Configuration possible 
Corsair Vengeance Airflow Memory Cooling Fan CMYAF
EVGA SuperNOVA 750 G3, 80 Plus Gold 750W, Fully Modular, Eco Mode with New HDB Fan, Includes Power ON Self Tester, Compact 150mm Size, Power Supply 220-G3-0750-X1
Edited by sipspoison, 20 June 2018 - 11:06 PM.