In a couple months I will sign an internet service. The speed is 35 mbps and they say "if you have a modem that only supports ADSL you will only get ADSL speeds" which is I assume 16 mbps?
However, when I was looking at ADSL modems, they seemed cheaper than VDSL modems AND they supported up to 300 mbps. How is that possible if ADSL only supports up to only 16?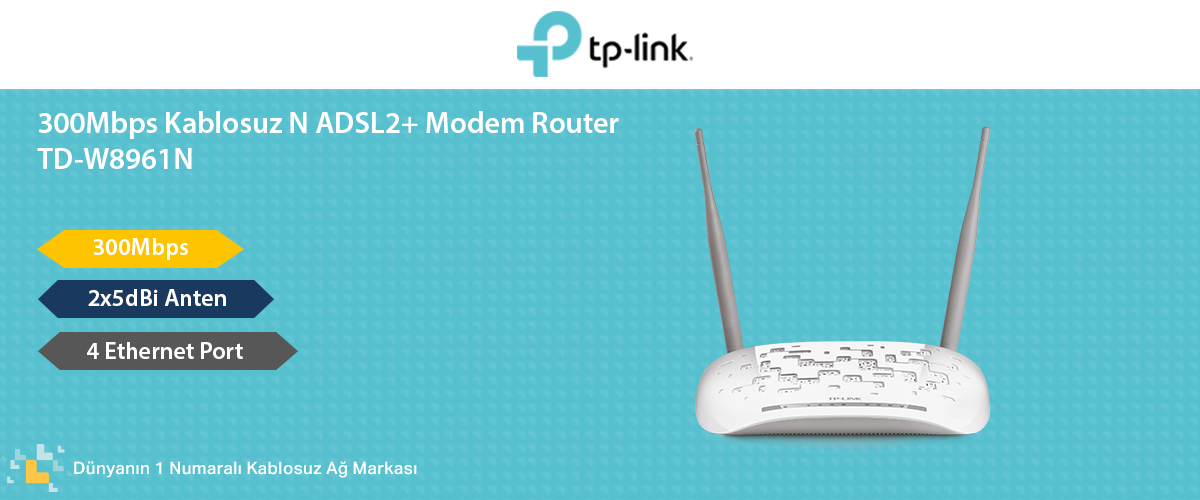 So the real question is this. If I buy this, will I be able to get to 35 mbps? Because it says it's up to 300 but the ISP says if I have ADSL modem it'll only get me ADSL speeds.
Thanks in advance.