First off, I already had activated licenses and such. A friend of mine had sent me this file when I was trying to run a vmware and told me it would fix everything, and I had no idea what it did. Only recently figured out it was quite shady. 

Well.... I ran the program, and all of a sudden blank google chrome windows opened, playing the "x-files" song, then immediately closed. Next came a bunch of dll errors, then came a bunch of programs that I've never heard of before. Things such as "Sloan" and "Voter". 

I had Malwarebytes on my PC already, and my first reaction was to run that. From that one download, I now had 131 threats. Multiple trojans, adware, some malware, and many PUP. I did that all, and finally a restart. I still feel that my PC is heavily infected. This isn't wondering if I'm infected, I am infected and need help desperately .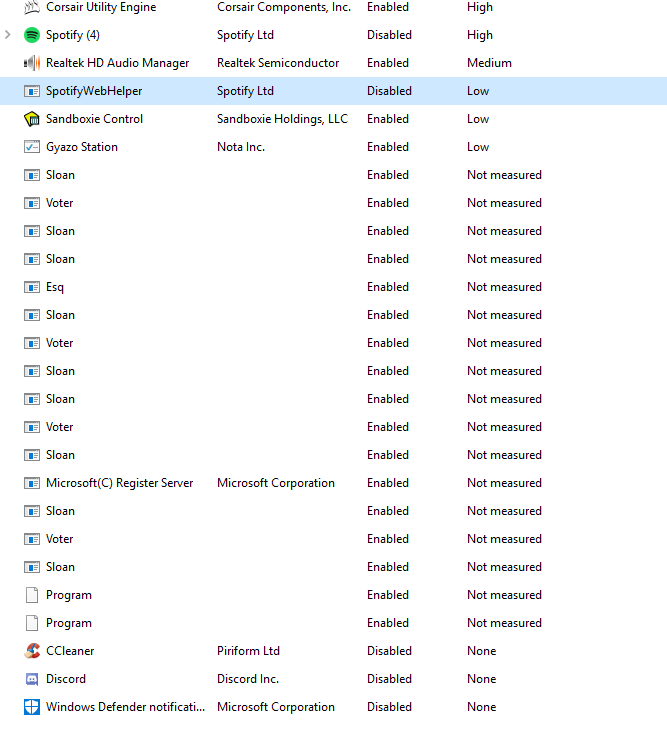 I believe also there is some sort of hijacking going on. Whenever I open a link that automatically opens up my chrome. (For example if someone sends me a link on discord and I open it), it opens a blank google chrome new tab. That chrome window has a blue outline around it, and it feels suspicious as if anything I type into it will be hijacked. 

I'm not sure what to do at this point. Thank you. And again, I'm not wondering if I am infected.. I KNOW I am infected. It's very malicious. Any steps on what to do will be amazing.