Here is another game for us all.  I know we have many games already, but this should be fun, hopefully ?
First person starts with a Starter, then next person the Main Meal and the Next person for Dessert and so on.. it must be in alphabetical order.  Have fun. ; 0 )
I'll start.........
Avocado and Prawn Cocktail.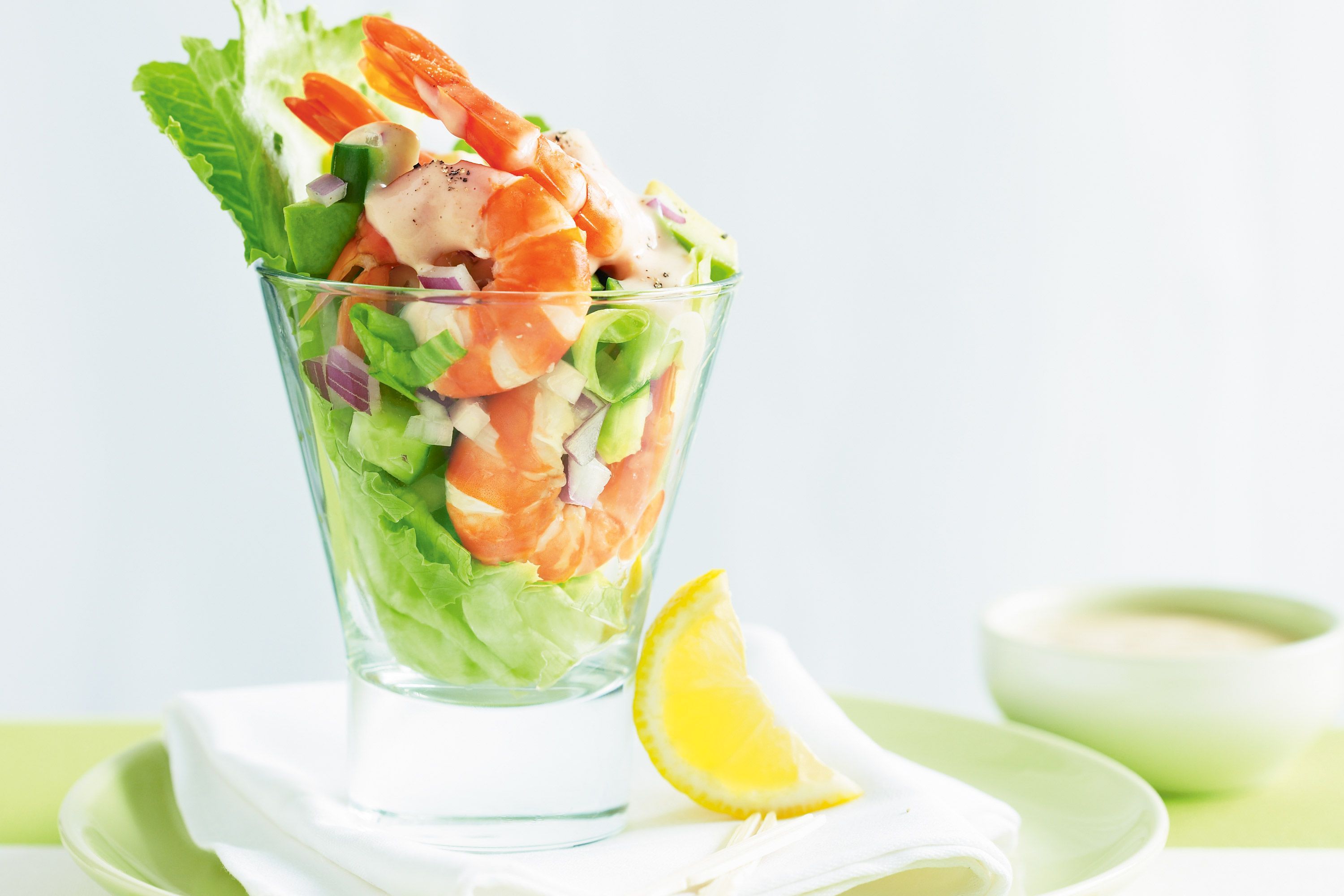 Next persons post will then start with B for the Main, and so on..