I thought I would introduce all of you to me and my in-laws, and share some family photos. Here are pictures of my in-laws and their family.
My in-laws. This was taken the day before they devoured my neighbors.
I miss my neighbors! They were really sweet people.
Unfortunately, my in-laws thought so too!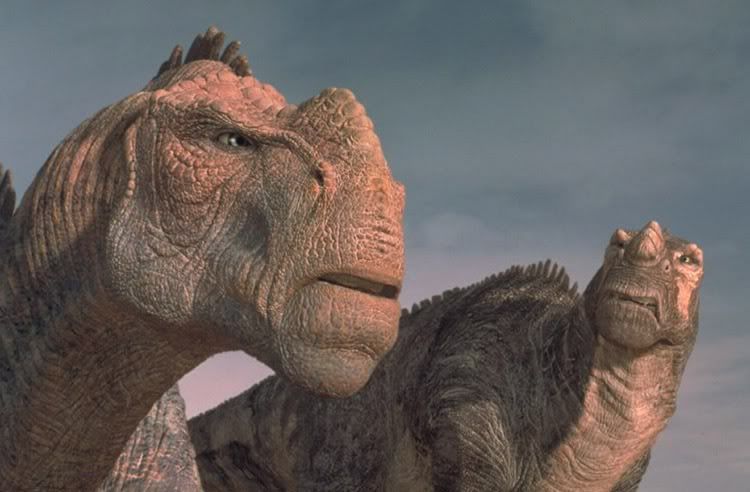 This is Andy's Aunt Doola.
This was taken at Olen Mills the day before the prom.
She was soooo cute! I almost dropped my X to ask her out.
I did get a kiss from her the day of this photo.
You can still see her chewing on her brotherís arm!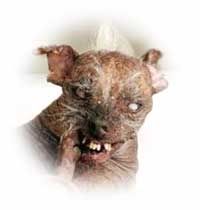 This is Andy's Uncle Spasty.
He is a real wheezle.
Andy had sooo much fun with him!!!
Andy used to dip his Uncles tail in peanut butter while he wasn't looking so he could watch him run in circles!!
Andy just laughed and laughed!!!!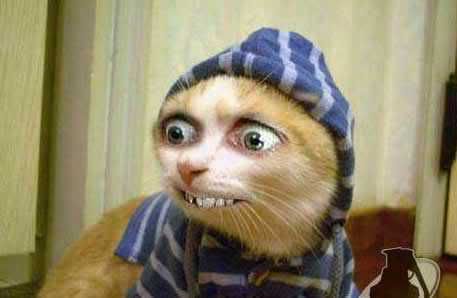 This is Aunt Leecha.
Andy always hated when Aunt Leecha would chew on his pant leg and slobber trying to kiss him.
I think he really did like her, but you know how kids are!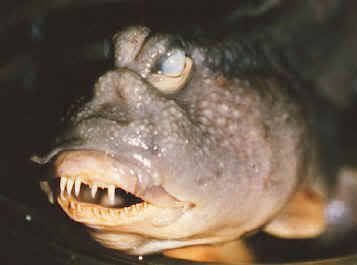 I'm sorry these are over 4 years old, but due to the separation, I have not seen my in-laws for a long time.

I hope I haven't offended anyone by showing how beautiful my in-laws are!
I hope you know, even though they are so beautiful on the outside, they are actually mean people. All of you have something they don't have, and that is a beautiful inside.

Hope we can share computer information. My in-laws don't help me any more.

Your Friends,




Mike & Andy