Recently, I've been travelling abroad and whenever I plugged in the charger into a different socket, the PC was working slower than usual and wasn't charging the battery properly for like 15 minutes - after that it kind of worked as its supposed to.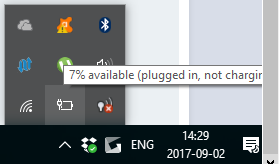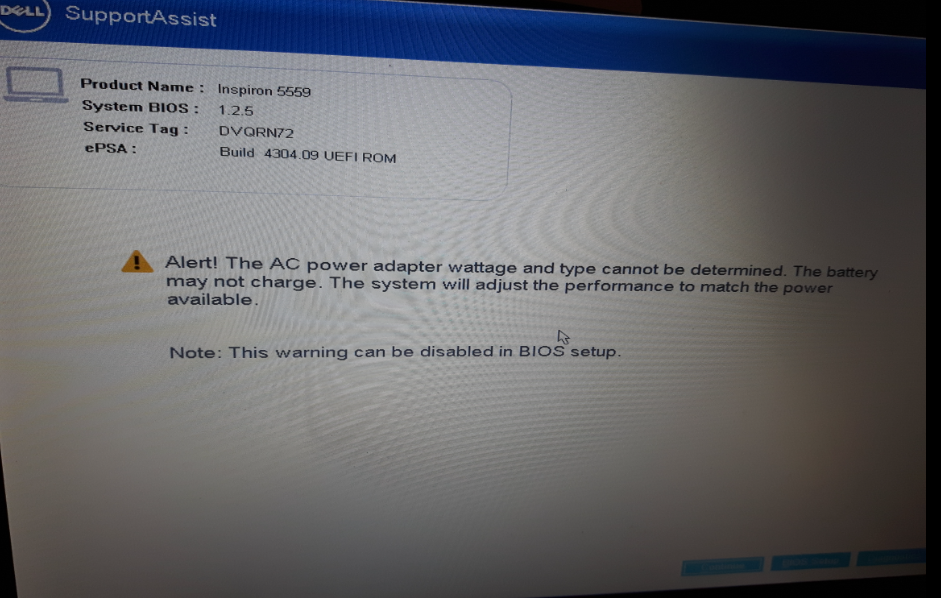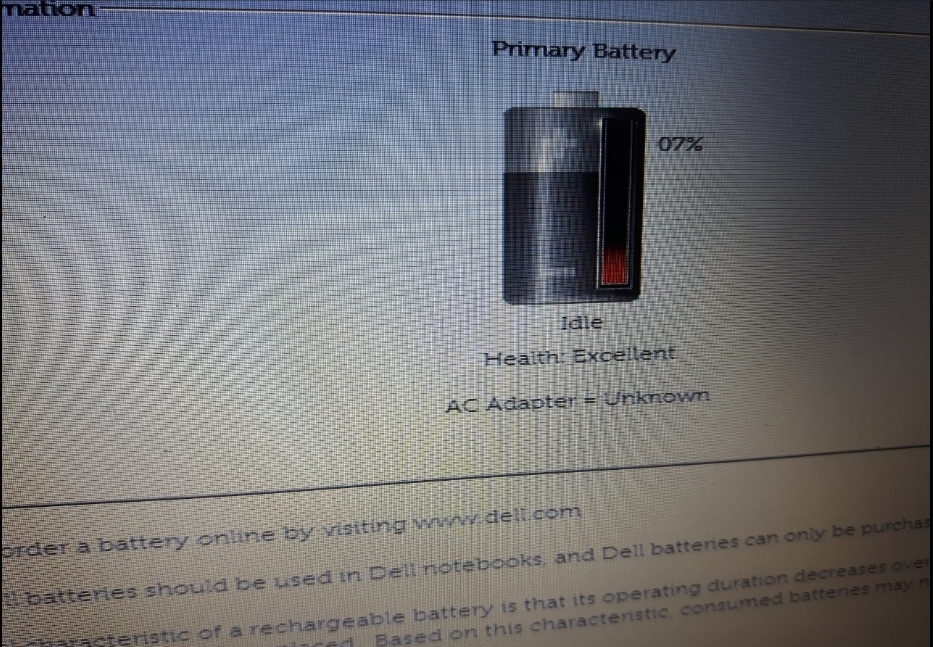 This didn't bother me much as I always saw this as a temporary problem. However as I moved into my college dorm room, this "plugged in, not charging" thing keeps bothering me for like 3 days already without a clue that its ever going to fix itself. The battery is slowly discharging, I am at 7% at this moment, the laptop works with a really bad performance and it doesn't even charge overnight when it is shut off. I tried a couple things to discover a few more "symptoms":
The laptop works without the battery with AC adapter alone, although with very poor performance.
Sometimes, it decides to charge for a random amount of time (2-3 hours) and works perfectly fine.
I have tried following a few tutorials, uninstalled a couple of things listed under "battery" from device manager, did everything as instructed but this laptop still refuses to work.
Edited by Al1000, 02 September 2017 - 07:12 AM.
moved from Win 10 Support