Hey, some interesting figures. Cristiano Ronaldo is the most followed person in the history of the Internet, as measured by Facebook + Instagram + Twitter followers, with over a quarter of a billion followers combined. This means that even though he is the highest-paid athlete on the planet, he can forgo his Real Madrid salary and will still be the 21st highest-paid sportsman on Earth with $35 million dollars in earnings from ads. Jesus!
Forbes' 'World's Highest-Paid Athletes List'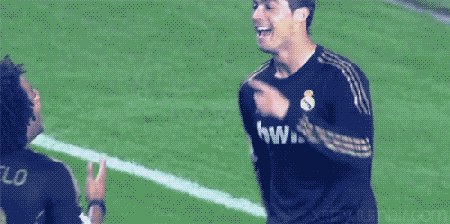 Edited by Just_One_Question, 18 August 2017 - 11:09 AM.