I bought i second hand computer last week, it's working great for what i want it for but im having one issue, i cant do anything that requires a stable ping i.e gaming. 
This computer didn't come with a wireless card so i bought and Ethernet cable to run along my house. With that i would get major lag spikes. 
So i then thought it could be the length of the cable slowing it down, so i bought a usb TP-Link wireless dongle. Got the same result. I've tried using a wifi repeater and that hasn't helped either. 
All other devices connected to my modem/router (its two in one) don't have this issue. This is being a really inconvenient issue as i spend a lot of time on games such as Rust and league that require my internet to be smooth and reliable. All help is extremely appreciated and yes i have the 192.168.1.1 password (i changed it) and yes all my drivers are updated and i uninstalled-reinstalled them too.
Here is a speedtest.net test and my modem/router is a TP-Link Archer D7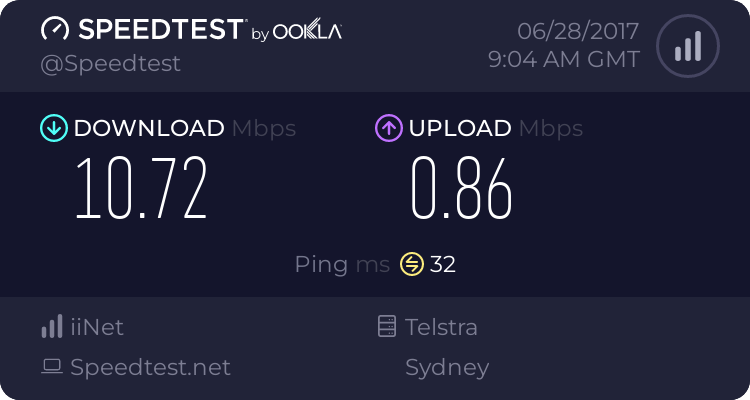 Here is proof of lag spike 
https://scontent.fbne1-1.fna.fbcdn.net/v/t34.0-12/19550927_776933049147561_943400385_n.jpg?oh=329f55e3d26fbd3617ed502576bdb752&oe=5955E407
PC specs 
CPU: Intel® Core™ i7 CPU 920 @ 2.67GHZ 2.67GHz
RAM: 8.00 GB
GPU: NVIDIA GeForce GTX 560 Ti
OS: Widows 10 (64 bit)