Well... it's not Malware, I've already gone that route:
https://www.bleepingcomputer.com/forums/t/647281/conduit-andor-werfault/
Ran scans and updated settings as requested and ended up with Dropbox and Dashlane being deleted and had to reinstall both of them.
But, my problem with Outlook (and other programs) continues and it was suggested I post a topic on this forum.
WerFault (WIndows Error Reporting Service) continues to run when Outlook/Email is opened.
And, I have it 'disabled' in the Services menu.
Task Manager:
Services:

When I open an email, it attempts to download any images:

While continuing to cycle through WerFault.
If the email finally opens, I then usually receive a COM Error: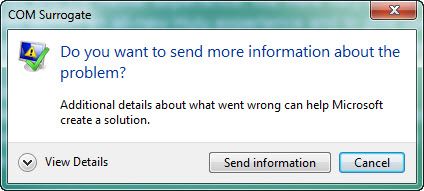 1) I've disabled WerFault - no affect
2) I've changed Outlook settings - no affect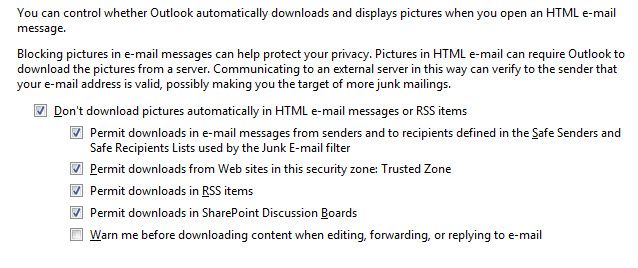 3) I've completed both the "Quick Repair' and the 'Online Repair' for Office 2013 - no affect
This hasn't been a 'problem' until the last several weeks and I'm about ready to dump Office 2013 and see if Office 2010 can run any smoother...