Ill just say it fast
I was informed dinner was ready, and went to dinner. i shut the PC down. when it said something wasn't shutting down properly, i pressed the "force shutdown". I was not updating anything at all.

i came back and tried starting the computer. now the computer will not start. the only thing i see on startup is a black screen. after a few minutes it gives me a bluescreen and shuts down. keeps going in a boot cycle.

I have a picture of the bluescreen error. I cannot seem to get the computer to go into safe mode by pressing f8 as it tries to start up.
I let the computer sit in its boot cycle and eventually it started up !!!! (super lucky)

Basically i'm wondering what i should do now before shutting it down next time to prevent it from blue screening like this again.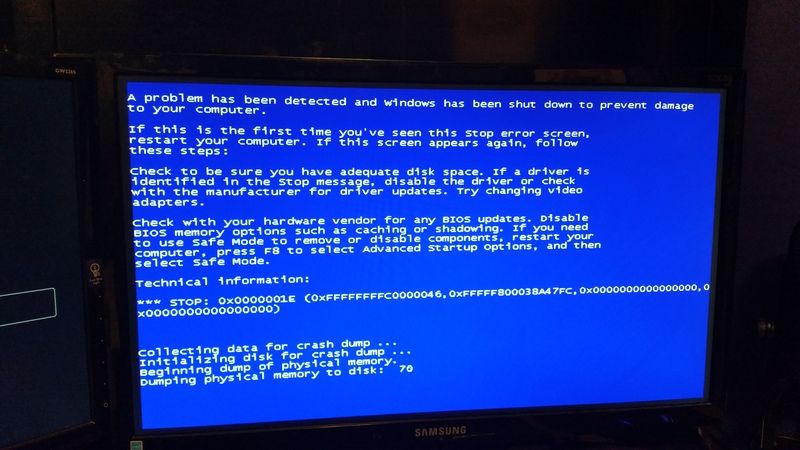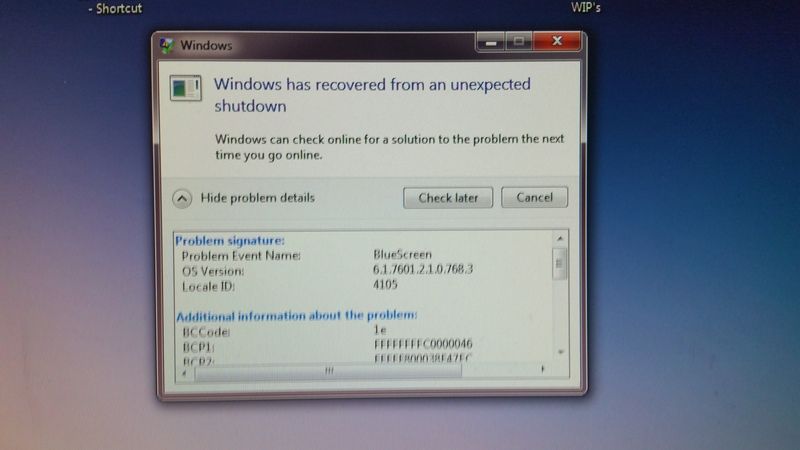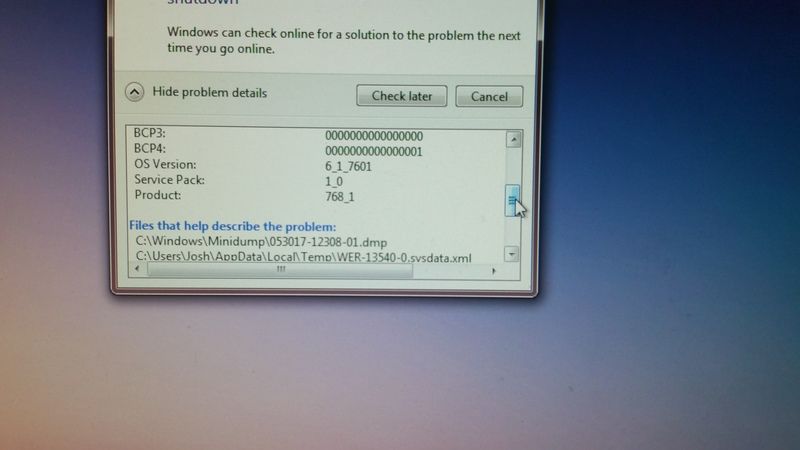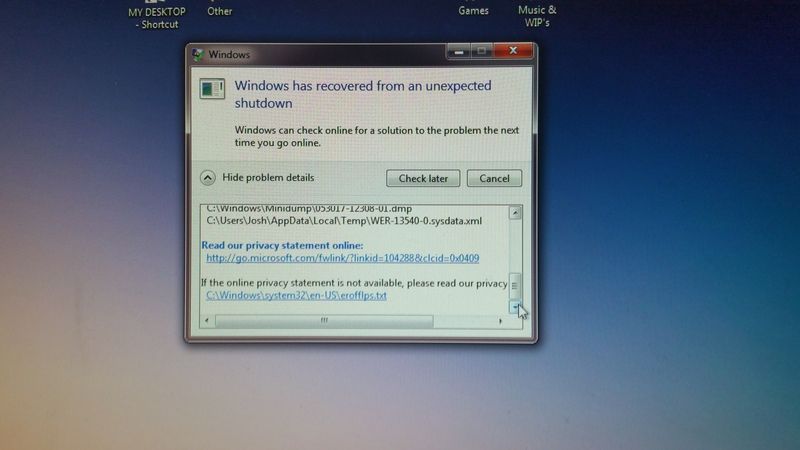 Edited by hamluis, 01 June 2017 - 07:02 AM.
Moved from Win 7 to Crashes/BSODs - Hamluis.