Hi, I was planning on upgrading my gpu to a 1080 soon since I had acquired the cash, but I didn't know if I would need to get a newer cpu to prevent bottle-necking.
Here is my build: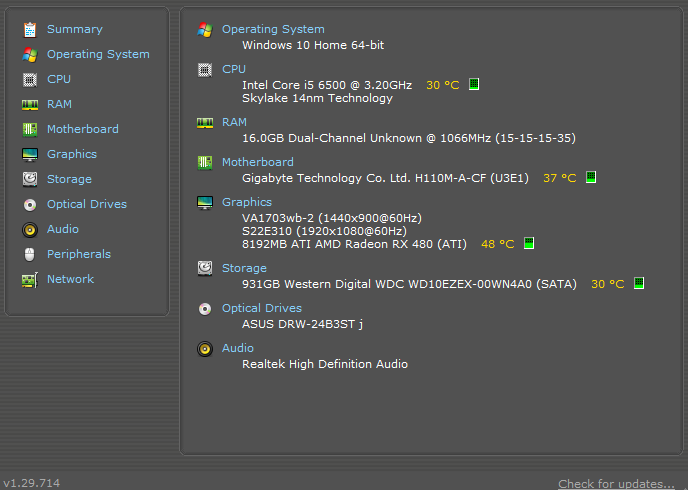 +I have a Supernova G2 650 power supply.
Would I be fine upgrading to a 1080?