Hey everyone.  Super new here. This is my first post in fact.  So I recently got a B590 for free. I'm more interested in just messing around with it to see what i can do to improve it's performance.  Not that i plan on it becoming a powerhouse, just more out of curiosity, especially because i'm not super great with computers.  The laptop has the following:
Intel Core i3 2nd Gen 2348M (2.30 GHz)
4 GB Memory 320 GB HDD
Intel HD Graphics 3000
I've seen that you can put in an i5 3230M CPU and add 4 more gb of ram.  However, i've seen some people posting that you can have a dedicated video card?  I'm not saying these are the most credible sources, but it just has me confused.
 
I saw this "for sale"  https://www.ozbargain.com.au/node/116617
And then i saw someone on youtube playing games with that same setup.  
I then found this other motherboard that looks to be the same but there is one difference and im not sure what it is.  From what i can tell, one is the standard 20208 motherboard (not sure if that's the most accurate name) and then the other which is the second picture, is supposedly the 55.4TG01.011 motherboard.  I have circled the differences in the pictures attached.  Any help is greatly appreciated!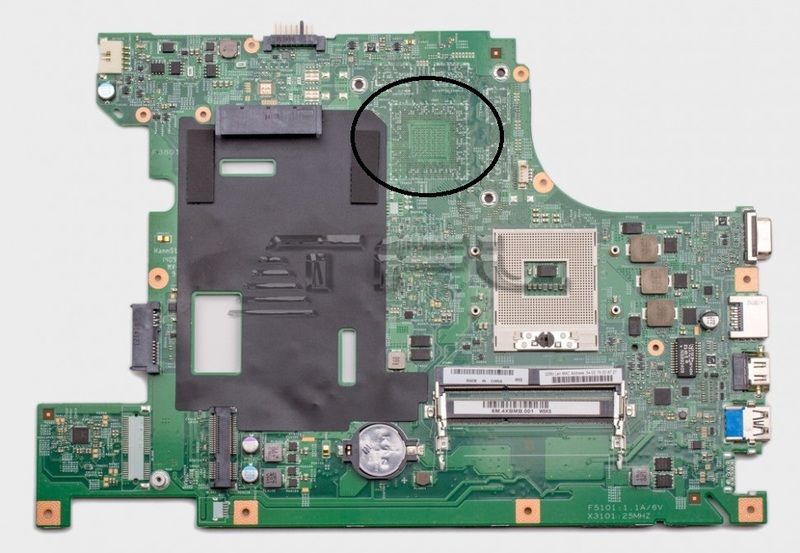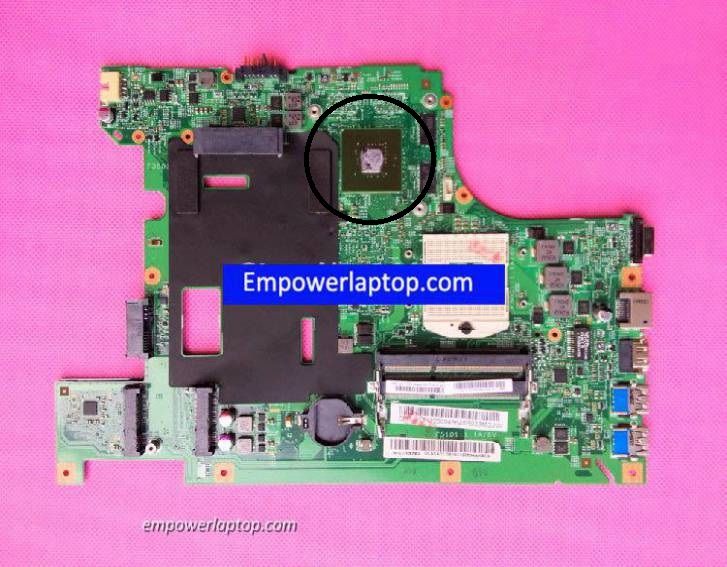 Edited by TS656577, 26 April 2017 - 02:09 PM.