If you have viewed the movie Idiocracy then you know the scene I'm referring to. If not, you can view the movie at
Watch Videos Online | Idiocracy - 2006 | Veoh.com
Ethiopia's rubbish landslide kills many in Addis Ababa - BBC News
The movie also got a honorable mention in another topic here at BC.
Idiocracy Director Says It's 'Scary' How Accurate His Movie Has Become
QUOTE A Bit:  "And then Donald Trump being in the WWF before, and talking about his bleep size," Judge continued, referring to the Republican nominee for president and his past with the World Wrestling Federation, a nod to the fact that the president in the film is a wrestling star. "It's just one specific thing after another!"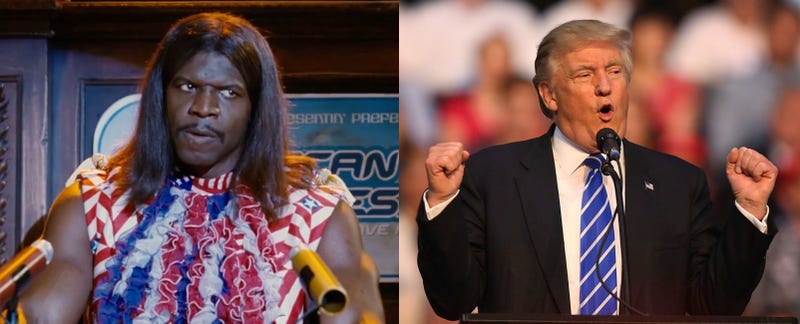 Edited by buddy215, 12 March 2017 - 12:56 PM.