I have a 480GB SSD installed on my laptop and it started to warn me that my C drive is running out of space.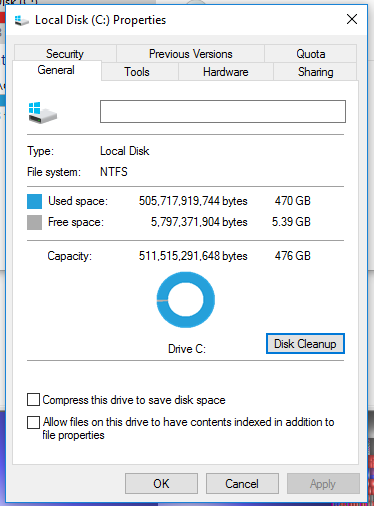 Using WinDirStat, it only shows that about 200GB is used.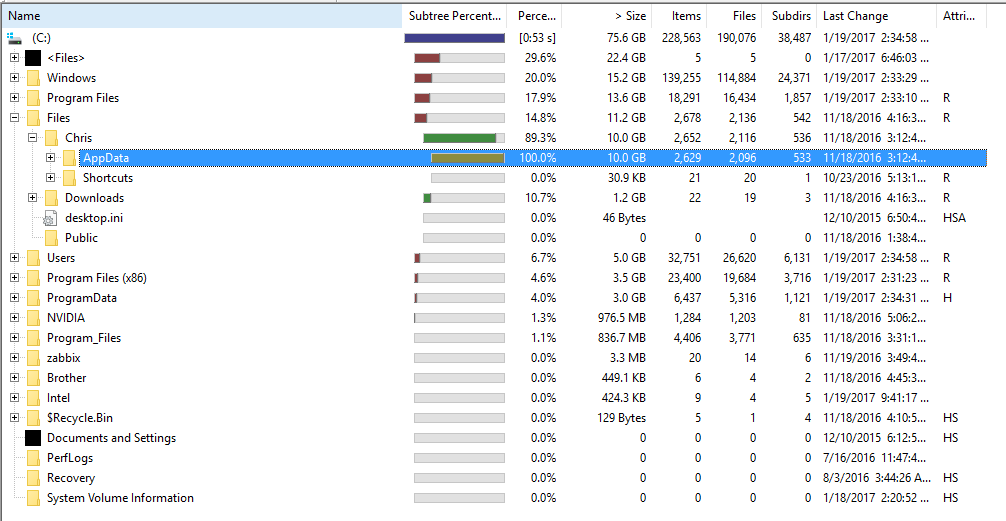 I have tried running a manual TRIM but it didn't do anything.  Any idea where the space has disappeared to?  Is my SSD on the fritz and die soon?