I parked this in a box many years ago, didn't know if it still worked but out of boredom i pulled it out just to see if it was still good and it is !, just needed a good cleaning and some love.
Seems i own one of the top 5 best socket 462 boards ever made hehe, this was my main mobo for years and i have a AMD xp-m 2500+ barton core cpu to go with it too, its a low voltage laptop cpu with a unlocked multiplier, considered on the the best AMD k7 cpus every made, overclocks if you beat on it to 2400mgz.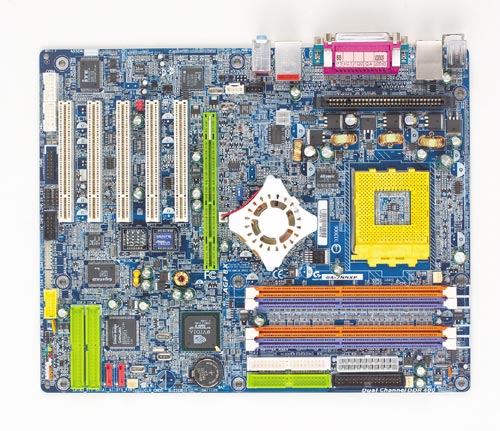 http://www.gigabyte.de/products/product-page.aspx?pid=1644#ov
Just wanted to brag about my old top of the line socket 462 mobo, don't mind me.