I was just shipped this computer and there are definitely parts missing.  I'm not overly tech savy, I see a graphics card, some fans and ram.  I think that one thing is a motherboard, but I definitely don't see any type of hard drive and it's supposed to have 2. 
I don't want to sound like an idiot when I call to complain.
Can someone take a look and identify what IS in there.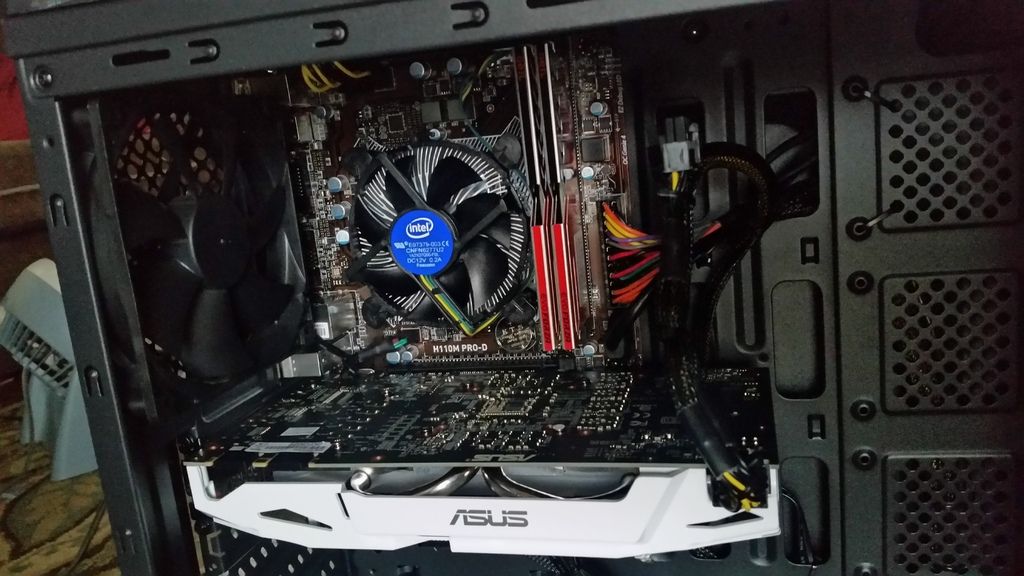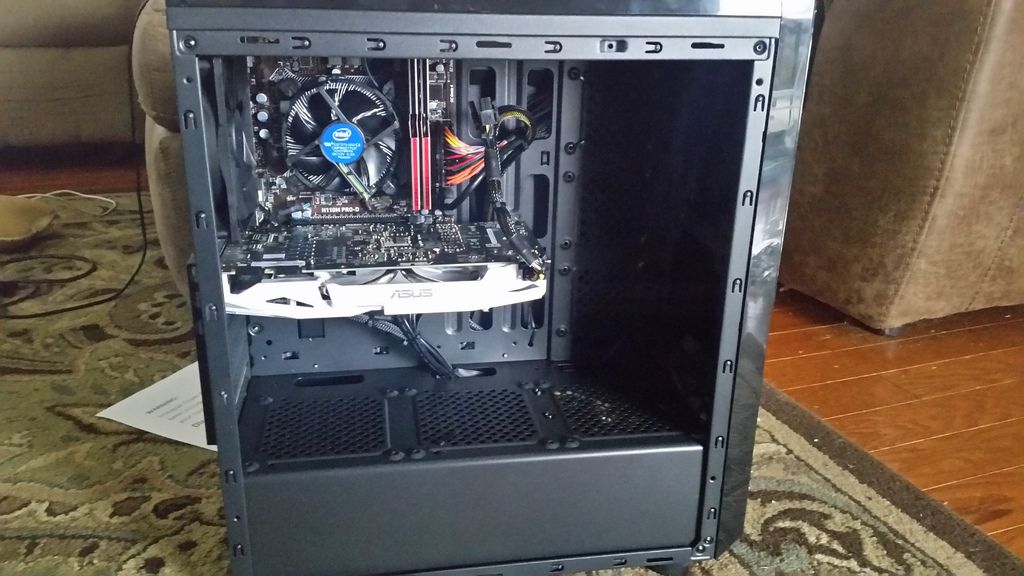 Edited by DiedAgain, 02 December 2016 - 03:34 PM.