Hey guys,
First off its great to be on this forum and hopefully i will get the answers to my problems, Also just to let you know i am not so computer technical so please bare with me and my lack of terminology. I have 3 hard drives that have all stopped working in different ways and i want to get some of the pictures and information off of them if possible. one of the drives lost he boot drive so it wouldn't boot into windows. Another drive got dropped so that might just be completely dead and the third drive i'm not sure if that is broken the computer just stopped working one day. Anyway The hard drive are the same as the one in the picture below not to sure what size it maybe 2.5"... I have brought a SATA to usb cable adapter/connector i'm also not to sure so there will be a picture of that below also. 
Any help would be greatly appreciated guys!!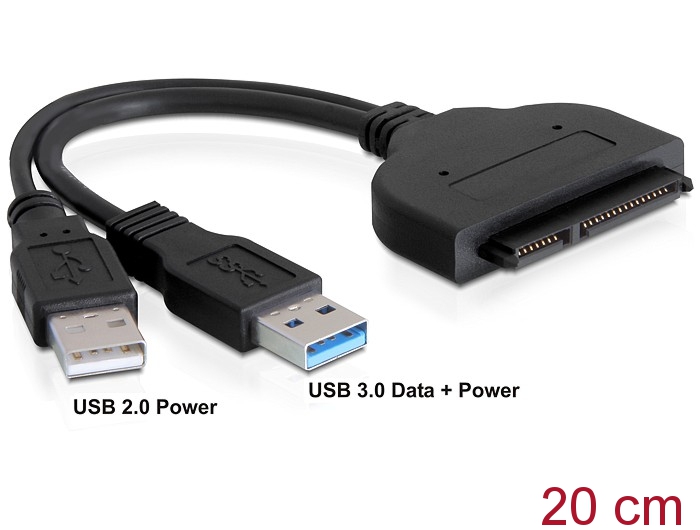 Sorry about the size of the images i don't know how to make them smaller either....
Thanks guys